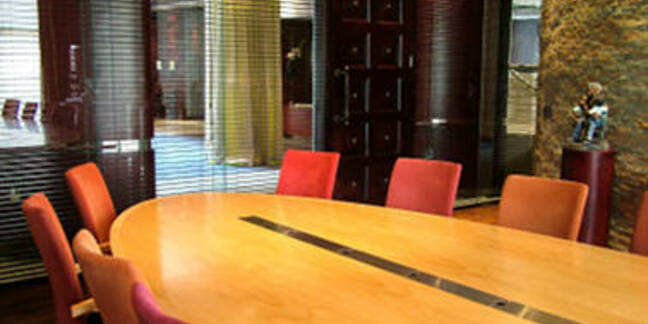 Troubled Northampton-based player Phoenix IT Services has quietly introduced new blood to the organisation.
The IT services specialist recently posted numbers for the halfway (30 September) point in fiscal 2013, with sales diving £7m to £124m and operating profits falling to £9.9m from £14m (restated) in the previous year.
This comes after significant restructuring after the discovery of serious accounting errors that forced it to restate multiple-year post-tax profits to the tune of £17.3m and the exit of short-serving CEO Dave Courtley.
A batch of about 40 "contract and services" staff from the Birstall-based offices had also left the business, on top of the circa 300 employees Phoenix planned to axe earlier in the year.
The company is clearly in need of some decent press and so today decided to announce the appointment of several new figures that it hauled in from outside of operations, some of whom joined months ago.
John Adair comes in as a Services Excellence Director, a title that suggests the company perhaps needs to fine-tune its delivery.
Former AT&T and IBM man Richard Lawrence is running the distributed services and network services units at Phoenix - he rocked up at the firm some three months ago.
Ex-delivery lead at Alcatel Lucent Tom McMurdo became the director of hosting and server operations last month.
The only internal promotion was for operations man Andrew Gibson, who has been promoted to head of solution design and pre-sales. ®
Sponsored: How to simplify data protection on Amazon Web Services