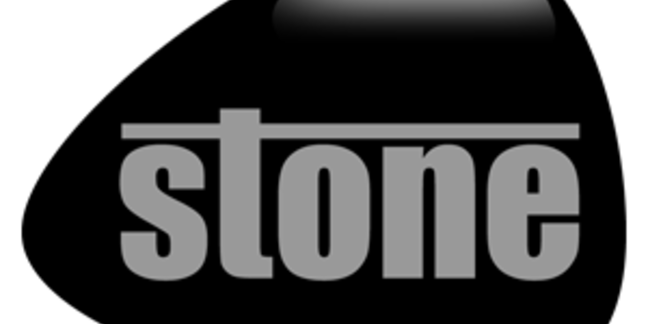 Stone Group has named its chief bean counter Simon Harbridge as CEO to try to fill the hole left by predecessor James Bird.
Bird flew the coop back in October over a disagreement with VC backers RJD Partners, believed to hinge upon the timing of an exit strategy - he wanted out sooner than they did.
In a statement issued today, Stone confirmed that Harbridge, who was involved in the firm's two management buy-outs in 2005 and then again in 2008, beat a bunch of other candidates to the role.
"His appointment creates a degree of consistency across the organisation," Stone said.
Steering a UK system builder is no easy task - most of the local PC and server makers bit the dust years ago and those that remain have focused on B2B verticals.
That said, public sector supplier Stone ground out a relatively decent set of calendar 2011 numbers, with sales dipping to £65.5m from £69.7m in 2010 but operating profits rising 42 per cent to £1.9m.
Long term debts stood at £31.1m at the back of last year, so Harbridge needs to figure out ways to ensure a sustainable and workable operating profit.
The company recently shuttered its Rock business which made heavy duty gaming laptops claiming it saw no potential in the future of the operation. ®
Sponsored: Webcast: Simplify data protection on AWS