Face invaders: New smartphone monitors skin tone
Fujitsu's new 'Harada Memori' device will send skin tones to cosmetic cloud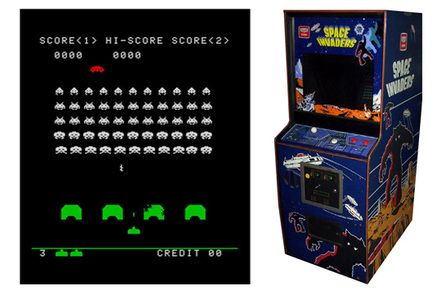 Not content with providing its customers with new tech gadgets to keep their pooches healthy, Japanese IT giant Fujitsu has now unveiled a smartphone designed to monitor users' skin.
Hada Memori (skin memory) is the latest wacky invention from a company more commonly associated in the UK with public sector strikes and serious cloud computing infrastructure.
The device comes with a card sporting a 15mm hole and various skin tone colours painted around the outside.
Users hold said card against their cheek, take a pic with the phone and the result will be analysed and sent up to the cloud for storage, according to AFP.
If they're feeling particularly brave, or having a good skin day, users can also share their information through social networks.
Fujitsu's goal in all of this is apparently to harvest the info and sell it on to beauty product manufacturers, presumably having anonymised the data first, with the aim of securing skin pics from one million users in the next two years.
Not content with this potential privacy banana skin, it wants to do the same with a series of planned devices to monitor stress levels, exercise habits and even sleeping patterns. It'll be interesting to see how the Japanese public react.
It's not quite the same force for good as Sharp's Pantone 5, which comes with a built-in radiation dosimeter, but there are probably enough beauty-obsessed punters around out there to make it a go-er. ®