ZTE make benefit glorious world's tiniest 4G dongle
Available in Kazakhstan now. Is very nice!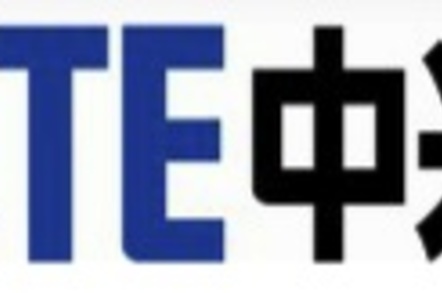 Chinese telecoms kit maker ZTE has bolstered its credentials in the 4G space with the launch of what it claims to be the world's smallest LTE data card.
The Shenzhen-based rival to Huawei said the imaginatively named the MF823 is only 13mm thick, around a third the size of a first generation LTE equivalent and consumes a third less power.
The little white dongle supports IPv6, LTE-FDD, UMTS-HSPA+ and GPRS/GSM, with download and upload speeds for LTE at 100Mbps and 50Mbps respectively, while those for UMTS-HSPA+ are 42Mbps and 5.76Mbps.
The MF823 sports a second gen Qualcomm LTE chip and has also been optimised to work at a lower temperature so it doesn't feel hot to the touch, the company says.
It's already available to those lucky tech enthusiasts in Kazakhstan, but the rest of us in APAC and Europe will have to hang on a little longer.
ZTE has been pretty busy in the LTE space this year and now claims to hold seven per cent of 4G patents among global telecoms firms.
Earlier this year it became the first Chinese firm to launch a 4G smartphone, the Grand X LTE, and has already touted what it claims were the world's first USB modem and portable hotspot devices to support both versions of LTE, FDD and TDD.
The telecoms giant also last month won a lucrative contract with the world's largest mobile operator China Mobile to deploy 20,000 TD-LTE base stations.
Its technological prowess, however, has been undermined somewhat by an on-going investigation into claims it knowingly broke US sanctions by selling American tech to Iran. ZTE has also been named alongside Huawei as a national security risk by a recent House of Representatives report. ®
Sponsored: Detecting cyber attacks as a small to medium business