Logicalis UK boss Tom Kelly to stand down in New Year
Succession planing in full swing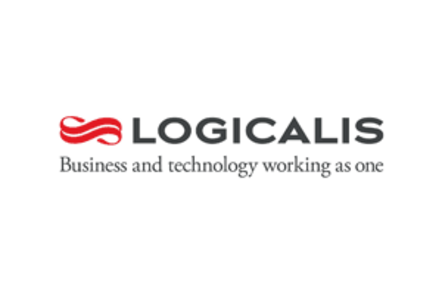 Logicalis veteran UK MD Tom Kelly has confirmed he is stepping down in the New Year.
"Ten years is a long time," he revealed to The Channel. "It is time for a change and to face new challenges."
The exec is helping with succession planing but is due to hand over control to the next UK boss at the end of February when Logicalis's fiscal 2013 concludes.
The plan is to "maximise the year-end number", he told us.
"I am leaving a business that I have the utmost respect for in terms of the people, their attitude and drive. I have agreed disengagement plans with the business," he said.
When Kelly joined Logicalis UK it was turning over £20m and employed 75 people. The business now has 550 workers and in the last financial year had sales of £186m.
The company made numerous acquisitions during the past decade including Notability, CSF, Hawke Systems, TBC, Inca and Direct Visual. This helped Logicalis break out from being a pure Cisco house to resell the kit of other vendors.
But the firm also moved heavily into services in more recent years, building its own data centre and pushing business analytics and video.
Back in 2007, Logicalis won a £74m seven-year gig to build and run the public sector broadband network in Wales.
Prior to joining Logicalis, Kelly led an MBO at Xpert, which was subsequently sold to Redstone.
Kelly will continue to sit on the Welsh ICT Public Sector panel. ®
Sponsored: Beyond the Data Frontier