Ten PlayStation 3 games you may have missed
The Sony side of the street
Transformers: Fall of Cybertron

High Moon Studios' Transformers outings have earned a fair amount of respect, due mainly to the franchise authenticity and the fact that none of its games are typical Activision movie tie-ins. This successor to the fairly well-received War for Cybertron, continues to stick its finger up to Michael Bay's recent cash cows and does so through true Transformer grittiness.
Sure, it plays like the average shooter it is – with a serious hat tip to Gears of War – but you'll have more fun churning through its repetitive levels than you would wincing at Bay's cheese-ball Hollywood explosions. I did, anyway.
Players take control of an Autobot for half the game, before switching to the Decepticon dark side for the remainder. Without giving much away, the finale is a predictable but entertaining mish-mash of the two, where players are forced into choosing which side of the moral fence they lie. It's hardly a game that'll leave a lasting impression, but certainly has its merits and might be worth picking up for a rainy weekend of button bashing.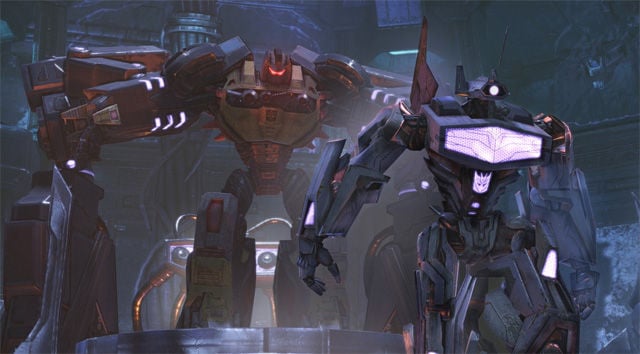 Reg Rating
70%
Price
£25
Platforms
PS3, Xbox 360, PC
More info
Activision
The Unfinished Swan

This downloadable indie title is a hugely original concept that proves there is plenty of untapped innovation in the pool of games design. Players start off in a completely blank world, controlling an orphan that throws paint around in order to find his way.
You're actually on the hunt for a swan that went missing from one of your late mother's paintings and dived into the blank canvas in search of it. As the world around is unveiled, further features – such as chucking water to grow vines – must be discovered and used to solve puzzles. It isn't by any means a lengthy game, but it's certainly an enjoyable experience and one unlike any other on offer. You'll come away feeling like you've just had a lucid dream. ®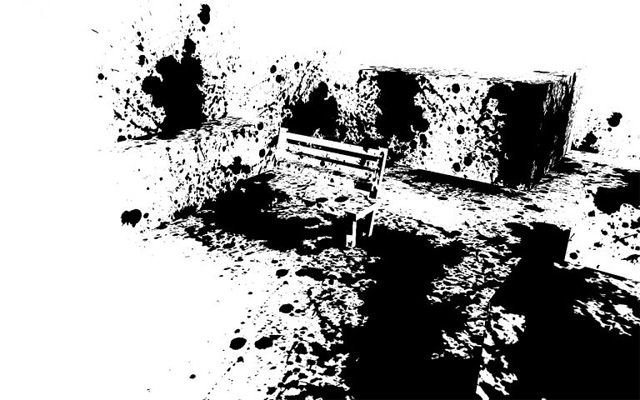 Reg Rating
90%
Price
£10
Platforms
PSN
More info
Giant Sparrow