US federal transport crash investigators ditch BlackBerry for iPhones
Hm, this train wreck seems to involve RIM in some way
The US National Transportation Safety Board (NTSB) has followed other federal agencies in ditching Blackberry for iPhone.
But it's not just because they love the retina screen, the public sector agency has blamed their Blackberry devices for being unreliable in a document on the FedBizOpps site explaining why they are switching to the iPhone 5.
The agency has to deal with transport accident scenes including plane and rail crashes and says they require "effective, reliable and stable communication capabilities to carry-out its primary investigative mission and to ensure employee safety in remote locations."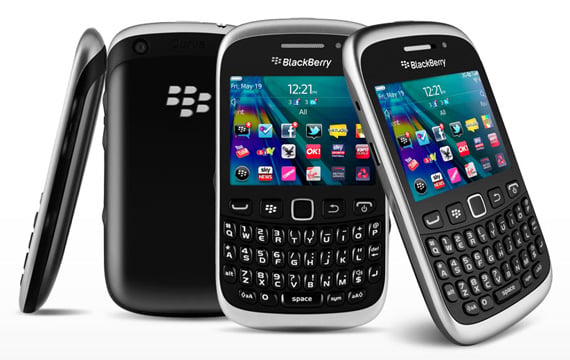 Blackberry 10 is out in January, will it be enough to restore trust in the devices?
Blackberries "have been failing both at inopportune times and at an unacceptable rate" says the NTSB, in a harsh critique.
The Agency have a contract with Verizon and will use their "device refresh offer" to bring in iPhone 5s. The NTSB has about 400 workers.
The NTSB already use iPads so the agency says that standardising with another iOS device would be useful, and that support networks are in place to deal with iOS. This would seem to indicate the advantage that iPad penetration in business has for Apple.
Paul Lucier, RIM's vice president for global government solutions, told USA Today that government agencies can trust the security and reliability of Blackberries nonetheless.
"BlackBerry remains the most reliable, secure and robust end-to-end mobile communications platform available," Lucier says. "We have 1 million government customers in North America alone who depend on BlackBerry, and more than 400,000 government customers worldwide upgraded their devices in the past year."
Other, bigger, US federal agencies have switched to iPhone too in the past few years including the Transport Security Administration (TSA). ®