Chinese cloud firm offers 'love bonus' to amorous staff
Chengdu-based start-up in pay-to-pair-up scheme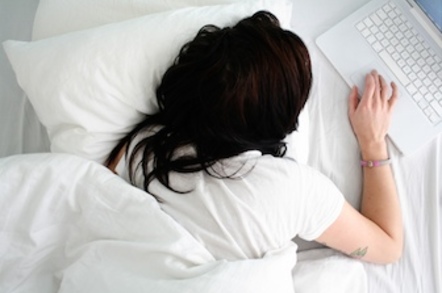 A Chinese cloud computing company has taken a novel approach to improving staff morale, ignoring all workplace common sense by encouraging its employees to hook up with each other, and with those of rival firms, in return for a financial reward.
Chengdu Cloud Computing, based in the booming tech hub of Chengdu, in western China's Sichuan province, has decided to institute a "love bonus" to improve the mood of its employees.
The start-up, based in the city's Tianfu Software Park, currently has around 30 employees, most of whom are 20-something singletons, according to People's Daily. They will now each receive a cash injection of 1,112 yuan (£112) if they manage to say goodbye to the single life with a co-worker.
The unusual bonus scheme was dreamed up to coincide with Singles Day, a Chinese version of Valentine's Day but held on 11 November (11/11) exclusively for lonely people, WorldCrunch reported. The 1,112 yuan refers to the four '1's that comprise the date for Singles Day + 1.
Aside from creating a more "harmonious" team by getting staff to couple off with each other, the firm's owners have also hit upon another topical idea – get their staff to go out with employees from rival companies in the same Software Park.
Doing so will earn Chengdu Cloud Computing workers between 500-1000 yuan (£50-100), and, it is hoped, make it easier for them to poach the newly loved-up employees from other firms.
When the inevitable happens and these new-found romances start to fall apart, the firm has decided to allow two days paid leave for any broken-hearted employees. ®
Sponsored: Beyond the Data Frontier