Chinese regulator pays to bust state internet monopoly
Command economics will see state-funded take on state-owned telcos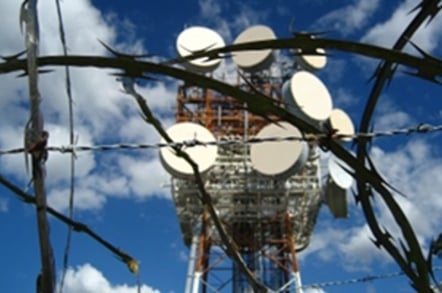 China's broadcasting regulator is set to launch a new government-financed broadband and cable TV service provider with a mission to break the monopoly of the country's three telecoms giants … all of which are also state-owned.
The State Administration of Radio, Film and Television (SARFT) – which functions like a Chinese version of the UK's Ofcom, but with a much greater emphasis on censorship – is working on the proposals in response to a directive from the State Council back in 2010.
The project is set to get 4.5bn yuan (£453m) in start-up capital from the government and receive a special license from the Ministry of Industry and Information Technology, allowing the new company to operate across telecoms, broadband and cable TV networks, according to Sina Tech (via TechInAsia)
Aside from unifying these three networks for the first time in China, it is hoped the Radio and Television Network Company, as the new entity is likely to be called, will break the monopoly of the current incumbents, China Mobile, China Unicom and China Telecom.
The logic behind this one isn't completely apparent, however, given that these three firms are also state-owned and indulge in the kind of gloves-off competition one would expect between privately-owned rivals.
The choice of SARFT as the government body to run the new broadband and cable TV provider may also raise concerns over the level of censorship that content provided by said firm will be subject to.
The regulator has made a name for itself over the years for first increasing its remit to include areas such as online video and then enforcing strict guidelines banning "vulgar content" and limiting the volume of foreign-made TV in China. ®