America to send space radar to Australia
Eye on space junk, Chinese launches
A base in Western Australia will host a Southern Hemisphere outpost of America's Space Surveillance Network (SSN), with a space-watching radar to be relocated from Antigua.
The agreement to move the radar formalises a proposal detailed in the Defence Capability Plan released in July.
In a communiqué released at the end of the annual AUSMIN (Australia-US Ministerial Consultations) forum in Perth, the project is described as targeting space junk:
"We recognised the need to address the rising threat presented by increasing congestion in space from over 50 years of space activities and a significant rise in space debris. In particular, we need to ensure our continued access to space assets for services critical to the functioning of modern economies, as well as for national security purposes," the communiqué states.
The US C-band radar is to be set up at the Harold E Holt Naval Communication Station near Exmouth in Western Australia. Set-up and training is to be provided by American personnel, after which locals will take over its operation.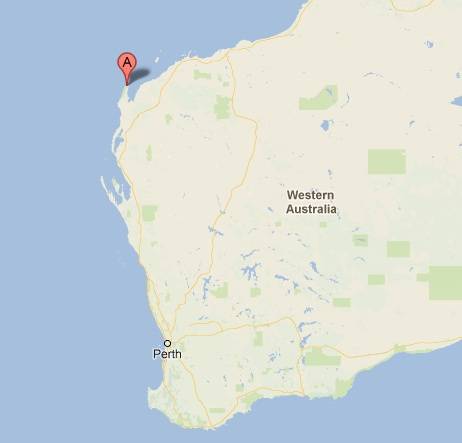 The Western Australian location for the C-band space radar.
Image: Google Maps screenshot
The two countries have also agreed to work on the details of setting up a DARPA-built space surveillance telescope in Australia.
While the agreement is pitched strongly as a "space junk" initiative (with a side-note that the facility will also be able to monitor launches from China), the Defence Capability Plan focuses more strongly on the national security angles of what's referred to as JP (joint proposal) 3029:
"JP 3029 is to relocate a C-Band radar from the US to Australia in support of the ADF SSA program. The ADF requires the capability to provide an awareness of activities in space, to determine if any space-based activities will affect Australia's national interest," the plan states.
Australia and the US have been in talks about the proposals since 2010, when a Space Situational Awareness agreement was first signed between the two countries. The radar facility is due to be operational by 2014. ®