When GiffGaff falls over, is it even news any more?
Or should we only report when it works for a bit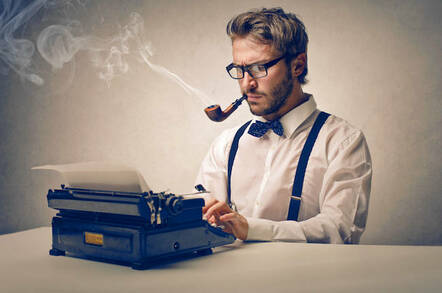 Poll Cut-price operator GiffGaff had another minor network outage last week, this time knocking out text messaging for some customers. Meanwhile, here in the Vulture Towers, debate raged as to whether this qualifies as news - given how often GiffGaff falls apart - so we thought we'd put it to a popular vote so you can tell us.
We get a lot of minor issues reported to us, and are grateful for every one. Even if Vodafone's website going down for an hour (as it did last Wednesday morning) doesn't make it on to the El Reg home page, we still like to know in case patterns emerge which are worth investigating.
When network outages stop people communicating then we tend to report them more quickly, so you know why you're not getting, or making, that important call, and any significant voice outage will always be front page news.
But GiffGaff has so many issues it's hard to keep track of them all, and as few of them affect large numbers of people we've stopped reporting them in their entirety - despite pleas from readers effected. Like a traffic jam on the M25, it's more or less business as usual and therefore, by definition, not news.
Thursday's text outage, for example, lasted 20 hours from late night on Wednesday, and was apparently tracked down to a hardware failure which has been fixed, but yesterday also saw the "people's network" fix a fault which was preventing top-ups getting their data allowance, and there's still an ongoing issue with the customer dashboard which will apparently be fixed today.
We can't report all of those, and GiffGaff is admirably transparent, providing a list of issues that is updated daily - unlike many other operators even if they have fewer problems. We've nothing against GiffGaff, or its parent Telefonica, or even the idea of crowd-sourced technical support and marketing which GiffGaff uses to keep the prices low; we just want to know what you'd like to know about how stable the network is.
As with all reader polls, we reserve the right to ignore the result entirely, and will continue to report on the most trivial of network failures from any operator if they are funny and/or it's a slow news day. ®