Sony KD-84X9005 84in ultra-HD TV review
4K picture, £25k pricetag
Breaking code
HEVC is so powerfully economic, NHK is planning to use it for 8K TV transmissions at the turn of the decade. HEVC will almost certainly be the codec behind the first Astra 4K test satellite channel – due for launch in 2015 or thereabouts – and it'll probably fuel the next iteration of Blu-ray too.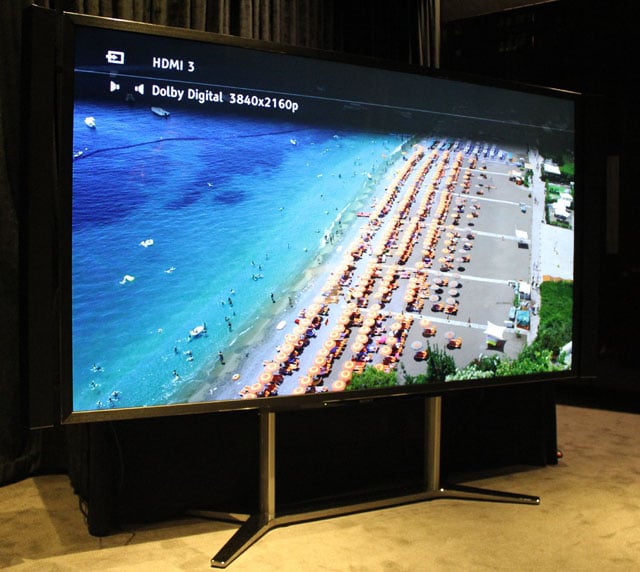 Check out that resolution notification
Until then though, all eyes remain on how well the KD-84X9005 handles today's 2K material. Processing grunt for this task is provided by proprietary silicon. Sony's new XCA8-4K chip partners the duo which currently make up the brand's X-Reality PRO processing team. Just as they do on regular Full HD BRAVIAs, this pair tackle noise reduction and Full HD upscaling, while the newbie is given the job of deciding how best to upscale to 4K, using a Pattern Analysis algorithm database.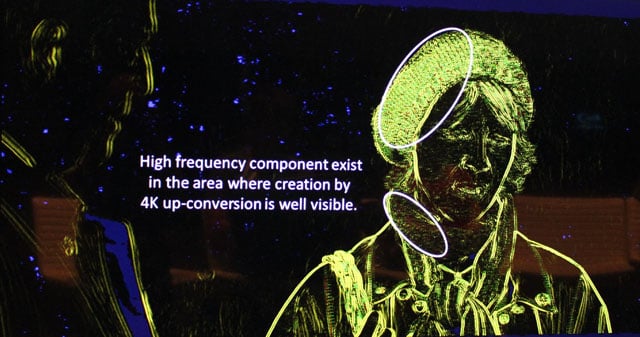 Sony image information revealed by Fast Fourier transform – click for a larger image
Crucially this 4K processor is able to detect and exploit any residual high frequency information lingering in a Full HD signal, be it from Blu-ray or HD TV broadcast. The resulting interpolation can give results uncannily similar to native 4K. This high frequency bunce is found in material originally shot on 4K cameras, or content scanned at 4K resolution. Sony engineers tell me there's a lot of it about.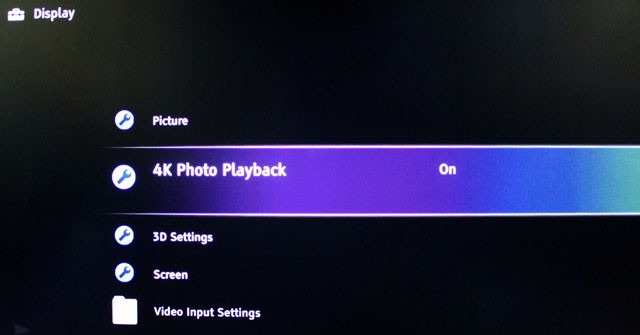 Picture perfect: Stills never looked better on an 84in panel
Marvel Avengers Assemble is just one of many modern movies on BD to benefit. On this ultra HD screen, Tony Stark and pals have extraordinary depth and visual sparkle. Even a dowdy plodder of a flock like The Tourist has extra eye-candy to reveal. Flicking between processed and unprocessed feeds reveals clear benefits. Textures and tones definitely appear more realistic.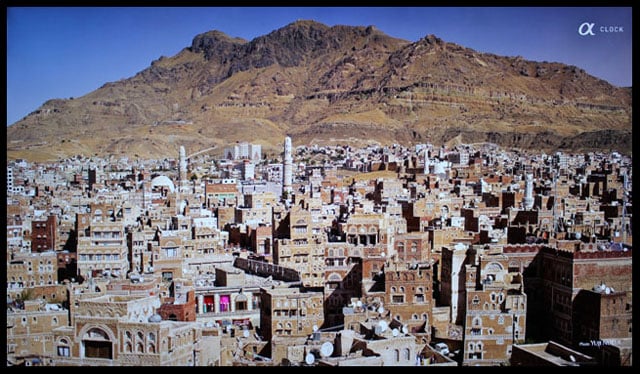 4K screen of a digital still image – click for a close-up
If there's no residual high frequency information in the signal, perhaps because the film was shot or scanned at 2K, or its origins are altogether more modest, the XCA8-4K chip doesn't attempt to do much of anything. The image is remapped to 3840 x 2160, but ultimately looks much the same as it does on a Full HD display.
Sponsored: Detecting cyber attacks as a small to medium business