Speaking in Tech: What's it LIKE to be snarfed by Microsoft?
Plus: When lightning actually strikes, UPS is kind of bullshit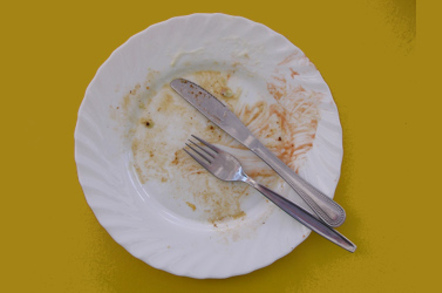 Podcast

This week on Speaking in Tech, there's something for everyone: from electronics, storage and OpenStack playas to tape-heads and enterprise biz types. Tune in to hear Ed Saipetch, fresh from Structure Europe 2012, and Greg Knieriemen with another of El Reg's enterprise tech-casts. This week, Sarah Vela is playing away, so Greg and Ed get to grill special guest Greg Schulz (@StorageIO) from StorageIO. We also hear from StorSimple's Marc Farley, whose employer has just been acquired by Microsoft.
This week we cover...
Catching up with Eddie, Structure Europe 2012 and disaster at home
StorSimple's Marc Farley jumps in and comments on Microsoft acquisition last week
Farley is now 3 for 3 on big start-up acquisitions
Greg Schulz provides an update on Storage Networking World
Speculation that Amazon Glacier is running on tape
OpenStack chatter continues
Amazon usability zones in Europe
Stack fragentation concerns
Greg and Ed's upcoming European travels
The new Google Chromebook gets announced - Could Chromebooks be a viable client in the enterprise?
Trade show junk
The worst in tech
Review of Greg Schulz's new book Cloud and Virtual Data Storage Networking
Listen with the Reg player below, or download here.
Podcast Subscriber Links
Subscribe through iTunes
Subscribe through Google
Subscribe through Stitcher