Ubisoft forgets to ship activation codes for music game
Cock-up stops rock-up
Whoops. Ubisoft has shipped a number of European copies of Rocksmith for PC without activation codes.
The omission was, of course, a blunder. However, gamers affected by the codes' absence have still been struck by Ubi's strict security and asked to provide a clear digital image of purchase receipts.
Hordes of affected punters expressed their frustration in the Ubisoft forums before being directed to a support page for instructions on how to obtain their codes.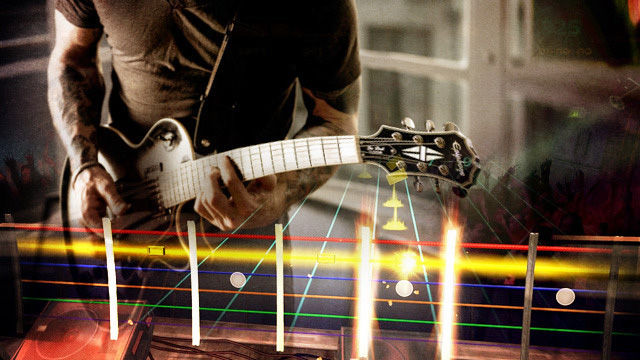 Don't fret
This latest error will do little to improve the sour taste that remains after Ubisoft's role in a bitter DRM debacle.
Fortunately, the company said it will give affected customers free downloadable content, with instant access to all Rocksmith mini-games, by way of an apology. ®
Sponsored: Webcast: Why you need managed detection and response