Nokia flings low-end Lumia at developing world
WinPho 7.5 for all
Nokia has officially unveiled the Lumia 510, a budget Windows Phone handset unlikely to excite enthusiasts of the latest tech.
With us Westerners distracted by incoming Windows Phone 8 kit, the Finnish firm today set its sights on flooding the developing market with more of yesterday's tech.
And after the company pulled the plug on the Symbian platform that adorns most of its current budget blower range, it was only a matter of time before focus switched to plugging low-end WinPho handsets instead.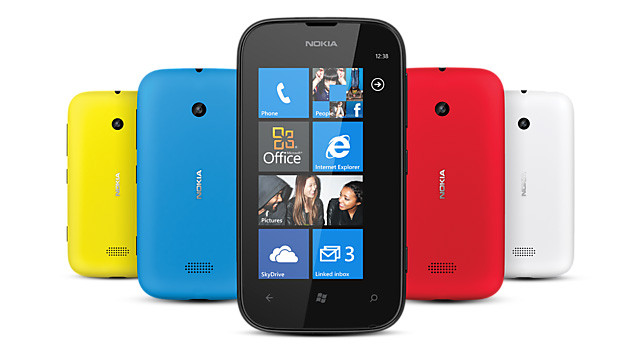 The Lumia 510 runs Windows Phone 7.5 Mango on an 800MHz Qualcomm Snapdragon S1 processor with just 256MB of Ram. Nokia promises an upgrade to WinPho 7.8 at some point.
The handset shows its low-end qualities through a 4in, 480 x 800 display, a 5Mp rear-facing camera and 4GB of non-expandable storage. That unremarkable figure is boosted by 7GB of online storage through Microsoft SkyDrive, however.
The Nokia Lumia 510 comes in various colours that include, red, yellow, cyan, white and black. It'll hit the shelves of developing countries in November 2012 for roughly $199 (£125). ®
Sponsored: Webcast: Build the next generation of your business in the public cloud