Users grumble after Adobe cancels Acrobat X Suite
'Detailed analysis of product offerings' leads to more expensive software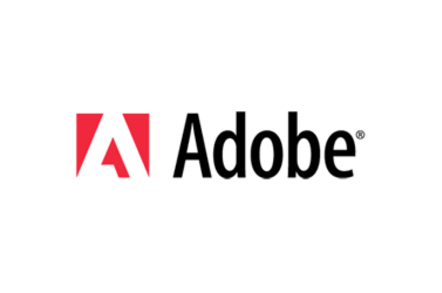 Adobe has cancelled its Acrobat X Suite – launched just 18 months ago - and now recommends its customers acquire a more expensive product.
The company has buried slipped a statement about the cancellation of the suite into its FAQ for Acrobat. The suite bundled Adobe Acrobat X Pro, Designer ES2, Photoshop CS5, Adobe Captivate 5, Adobe Presenter 7 and Adobe Media Encoder CS.
The statement says the suite was dropped because:
"Adobe continually works to deliver exceptional products that meet market demand. After a detailed analysis of our product offerings and sales, Adobe decided to discontinue Acrobat X Suite as of October 15, 2012."
There's little indication of Adobe's reasoning beyond that statement, but it is worth noting that in April 2011 the company described the suite as "a complete offering for business communication" in this video.
Just why it no longer cares to offer a suite with those qualities is not something The Register can explain, as Adobe has made no further public commentary on the matter, other than to suggest that those who miss the Acrobat X suite instead acquire its eLearning Suite 6.1, which comprises Adobe Acrobat XI Pro, Adobe Captivate, Adobe Presenter, Flash Professional , Dreamweaver CS6, Photoshop CS6 Extended and Audition CS6.
An upgrade to eLearning suite 6.1 from from Acrobat X Suite is US$599, and a full version of the former suite is US$1799, according to this Adobe page.
Few reputable online references to the older suite's price remain, but one Amazon.com seller asserts it had a list price of $1199.
Another issue is that the two suites do not overlap completely, users of Acrobat X Suite who want to upgrade some products will therefore have to purchase those updates piecemeal. The cost of those upgrades is considerably higher than the bundled cost previously offered.
Users are starting to express dissatisfaction with the situation. Reg reader Sean, for example, wrote to say 'Poor that Acrobat has decided to drop Acrobat X Suite less than 18 months after release. Now we are forced to pay double to upgrade individual products, if we can upgrade at all!"
Similar sentiments have appeared in Adobe's own forums.
The Reg has approached Adobe for further comment on the reasons for the cancellation of the product, but had not heard back at the time of writing. ®