Speaking in Tech: The worst PR in the tech industry
Huawei gets hammered by Congress – why is no one defending it?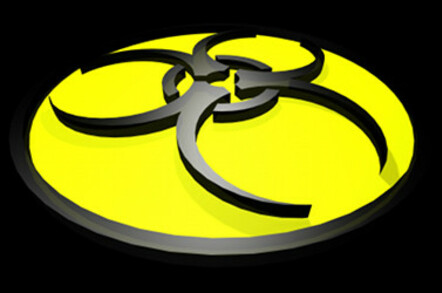 Podcast

It's another one of El Reg's enterprise tech casts, where we get into the nitty-gritty of everything that went down in the past few days in the world of electronics, mobile, services and more. This week your hosts are Greg Knieriemen and Sarah Vela as Ed Saipetch is playing hookie. The pair discuss the Congressional smackdown, the worst PR in the tech industry, cultural differences in the tech industry, the iPad Mini and Google's 10-inch screen.
This week we cover:
Eddie's connectivity
Sarah's Birthday
Huawei getting hammered in the US
No one is defending Huawei
The worst PR in the tech industry
Cultural gaps
The iPad Mini is for real
Bad apps and web browsing on tablets
Google takes the opposite tack with a 10-inch screen
Tablet photography
Next week, Eddie records from Amsterdam.
Listen with the Reg player below, or download here.
Podcast Subscriber Links
Subscribe through iTunes
Subscribe through Google
Subscribe through Stitcher