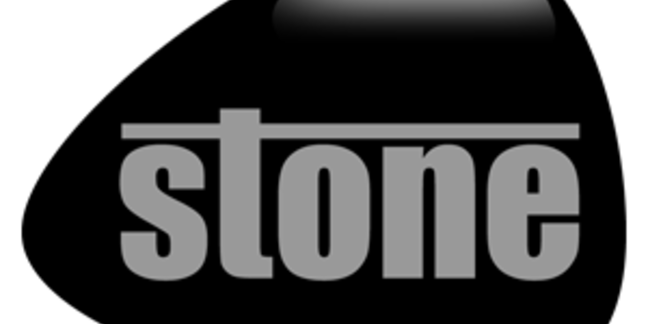 Staffordshire-based PC builder Stone Computers ground out a profit in calendar 2011 as it chopped admin expenses to offset the general market decline in public sector IT spending.
One of the last bastions of the once mighty Brit community of PC makers, Stone saw sales slide to £65.5m from £69.7m in 2010 and operating profits climbed nearly 42 per cent to £1.9m.
This was achieved in spite of a slight dip in gross margin from 19.6 per cent a year ago to 19.4 per cent, by slashing roughly £1.5m from administrative overheads to £10.8m.
In a director's report with the results, Stone said it "performed well financially and operationally during 2011 against a backdrop of continued severe budgetary pressure within its public sector customer base".
The firm said that excluding UK.gov's Home Access Schemes and other special projects which generated £6.6m in sales during 2010, public sector revenues were up four per cent to £65.1m.
The 2011 balance sheet for ultimate parent company Stone Topco shows that trade debtors were up to £8.2m from £6.9m which suggests slower client payments.
Trade creditors fell by £1m to £6.67m indicating it was paying suppliers earlier. Inventory rose by £1m despite the drop in turnover.
Stone Topco made a group operating profit of £984,000, up from £282,000 in 2010 but interest payments of £3.3m resulted in a loss before tax of £2.36m, narrower than the loss of £3.2m a year earlier.
Total long term debt in Stone Topco Ltd stands at £31.1m and the balance sheet carries tangible negative assets of £25m.
Funding for the Group carries usual covenants but the level of interest paid - of over £3m in each year - means that at an operational level at least, the business must show a sustainable and workable operating profit.
Only last month, The Channel revealed that long term chief exec James Bird has resigned from the day-to-day operations. A successor has yet to be confirmed. ®
Sponsored: Ransomware has gone nuclear