Sony suspends slate sales
Water-tight tablets open to the elements
Sony has put the brakes on shipments of its Android-based Xperia tablets, the company admitted today, after the Android slab sprung a leak.
The Xperia Tablet S, launched early in September at the IFA consumer electronics show, was said by Sony to be water resistant. However, a manufacturing flaw ensured that gaps between the screen and its surround provided a way for water to get in.
It's not known whether the glitch was spotted during routine quality assessment tests, or by punters using their Xperias in the rain or the bath.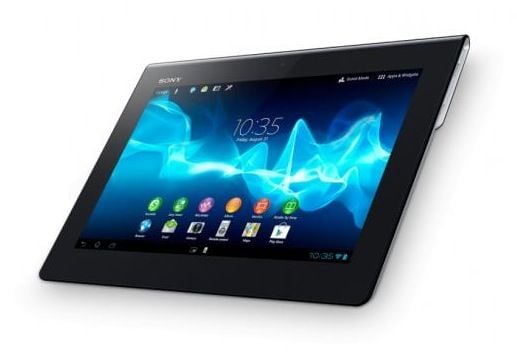 But Sony said it will stop selling the S until it has sorted out the error on its production lines. It did not say when that might take place.
The company said it has shipped 100,000 of the potentially leaky slates and promised to fix those already in users' hands. According to Reuters, Sony doesn't expect this to cost it a significant sum.
Still, it's a blow to a company trying to establish itself as a key player in the tablet market alongside Apple, Samsung and Asus. To that end, it added the Xperia brand to its tablets this year in the hope of bringing them brand recognition as its smartphones. ®