Just how good is Nokia's PureView 41Mp camera tech?
Our pro photographer holidays in Stromboli to find out
Sensory perception
Faced by the physical limitations of incorporating a high quality camera into a phone, Nokia opted for the largest sensor it could get away with – nearly twice the size of a compact camera and more than five times that of conventional phone camera sensors. While it's big, it's actually crammed with pixels of the same size of those used in compacts. Instead of capturing the output of each individual pixel separately – as sensors normally do – the trick is to combine the output of groups of individual pixels into a larger pixel.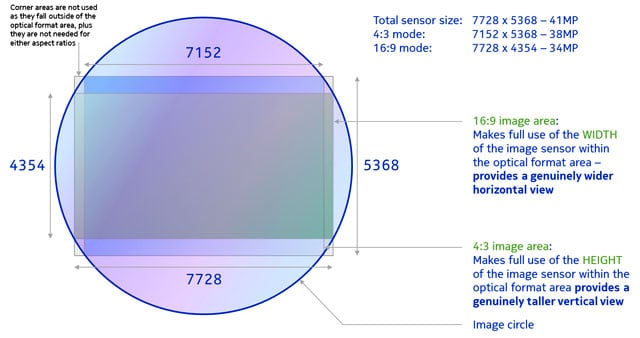 Big sensor – now what?
This technology allows the 808's sensor to capture as much light information as much larger pixels and sensors would. However, the process avoids the loss of quality usually associated with small sensors filled with too many small-size pixels that typically plague compact cameras.
What this means is that while the 808 is capable of shooting images at full resolution – 38Mp effective – it is only really meant to produce distilled images at its 8Mp, 5Mp or 3Mp PureView modes. The difference being these images deliver unprecedented quality by camera phone standards.
I wasn't sure what to expect from the 808 PureView camera, as like many, I'd initially been drawn to the headline grabbing hype surrounding its astonishing pixel count, which rather eclipsed the technology behind this concept. Yet, true to its word, Nokia has produced a phone capable of incredibly detailed, sharp, nuanced and balanced pictures. As soon as I saw the results I was really and truly impressed.
Indeed, the idea of merging seven small pixels into one giant pixel, as Nokia puts it, seems to have achieved not only a new photographic benchmark but the upshot of it all is that the 808 PureView could hold its own with most advanced compacts currently on the market.
Looking at the PureView images – at 3, 5 and 8Mp – the level of noise is impressively low at all ISO sensitivities, with an almost complete lack of artifacts. Colours are accurate and natural across the range too, and images reveal an exceptionally broad dynamic range. White balance could be improved though, since it behaves somewhat erratically.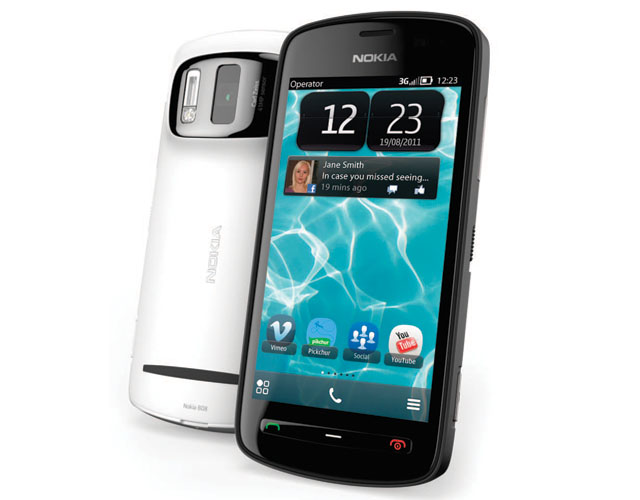 Excellent low light performance for a camphone
Although the end results are not necessarily far off, in use, the automatic white balance keeps changing slightly in the same lighting conditions and for no apparent reason. Resorting to the preset WB settings instead, proved much more reliable. Indeed, the twitchy white balance is about the only thing I can take issue with, since the 808's photographic skills are truly commendable.
Sponsored: What next after Netezza?