iPad mini to go on sale in one month?
Invitations October 10, unveiling October 17 ... sounds about right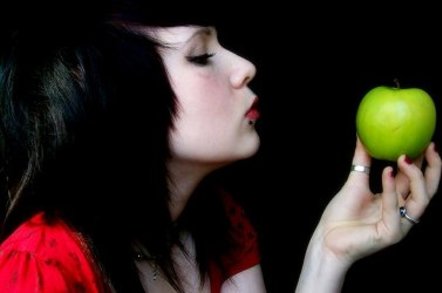 A 'major Apple (AAPL) investor' citing 'multiple sources' says that Apple will inform world+dog next Wednesday of an event to be held on October 17 to announce the much-rumored iPad mini.
So says a Monday report by Fortune, which notes that if said source is correct, and if Apple keeps to its usual announcement-to-release scheduling, the iPad mini should be available for purchase on November 2.
The scuttlebuttian iPad mini – as every tech geek who hasn't been summering in Antarctica's Eduardo Frei Montalva Station must know – is the latest hotly rumored piece of Cupertianian kit, sparking reports from BoloPad to Flickr to tech.163.com and beyond.
The late Apple cofounder Steve Jobs famously poured scorn on a small-screen version of his company's groundbreaking iPad. The iPad mini is said by countless rumor mongers to have a 7.85-inch display, substantially smaller in area than the 9.7-inch display of its bigger brother – soon to be known as the iPad maxi, mayhap?
But as more and more rumors of the impending iPad mini surface (no pun intended), and as they become more and more specific, it's beginning to seem as if Jobs may very well have been sandbagging us all.
Clever, clever lad. ®
Sponsored: Beyond the Data Frontier