Holden considers electric Commodore
GM's Oz outpost ponders electric version of iconic muscle car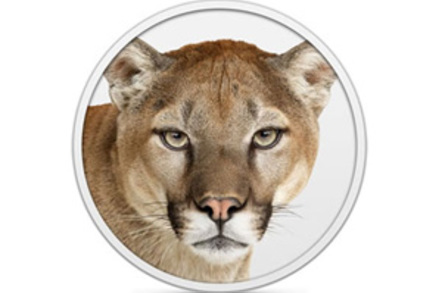 The Australian arm of General Motors, Holden, is reportedly considering an electric production run of its venerable Commodore marque.
According to the Australian Financial Review, the vehicle maker is hoping to secure a deal worth around $AU70 million – with the Federal government to kick in an unspecified contribution – that also includes EV Engineering.
EV Engineering has built prototypes of the electric Commdores in a project outlined here.
The Commodore is little-known beyond Australia, but in its land of origin it is venerated as an all-Australian car that can serve a large family or, with appropriate tweaks, satisfy the most ardent Top Gear fan's desire for a muscle car. That twin personality has made it a favorite down under, where many an IT sales rep would have fretted over a choice between a more refined and petite European marque and the more brutish, but decidedly patriotic, Australian offering.
While an electric Commodore would dismay some, it will also be a feather in GM's cap by showing even its largest passenger vehicles can be greenwashed.
If the proposal went ahead, it would involve a run of 120 electric-powered Commodores, and another six based on the Caprice (the luxury variant of the Commodore, which the AFR notes is exported to the USA as a police vehicle). Some of the vehicles would also be configured as taxis.
The vehicles would be built on GMH's production line, replacing the ordinary engines and gearboxes with batteries to power a 145 kW motor mounted between the back wheels, the report states.
By using the Commodore's existing production line, EV Engineering chairman Rob McEniry told the AFR, the cars rolling out the door would meet existing regulatory compliance requirements – eliminating the cost of developing an all-new vehicle.
The article speculates that as much as $AU15 million of government funding will be required – a figure that pales into insignificance next to the hundreds of millions slung in the direction of the car industry to keep factories open following the global financial crisis of 2007. ®
Sponsored: What next after Netezza?