325 Dicks sell for AUD$20m
Woolworths offloads electronics chain Dick Smith for peanuts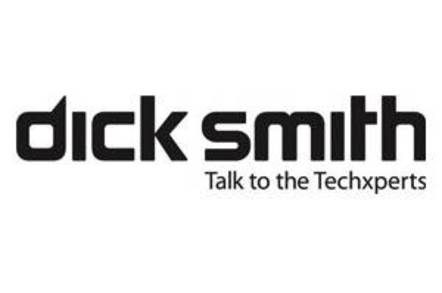 Australian retailer Woolworths has offloaded the 325-store electronics chain Dick Smith to Anchorage Capital Partners for just AUD$20m.
The retailer signalled its intention to do so earlier this year after a review of its operations decreed the electronics retailer was not core to its business or a likely source of future growth, as it contributed just $20m profit on sales of $1.8b. That decisions to ditch the group and take a $420m charge, given those numbers, were not viewed as unduly harsh.
But few would have predicted just $20m would change hands when the chain was offloaded, if only because that sum is almost certainly less than the book value of goods in the 325 Dick Smith stores. We make that assertion after some back of the envelope maths: $20m/325 stores yields $61,538 and change per store. If a Dick Smith doesn't have stock to that value on the floor and/or back room, we'd be jolly surprised.
Woolworths says it may yet reap more cash from the sale under an arrangement that could see it "potentially benefiting from any upside resulting from a future sale of Dick Smith by Anchorage."
The small price tag for the group pleases Ancorage, a firm that bills itself as "a specialist private equity firm that provides both capital resources and operational experience to businesses that are not achieving their full potential" and calls such businesses "Special Situations".
Anchorage seems to want to keep the chain going, with its statement (PDF) on the acquisition saying:
"The transaction has been conservatively structured so that Dick Smith will emerge from the sale supported by a strong balance sheet with considerable asset backing and no core debt. As part of the purchase, Anchorage will also support the business by providing additional cash investment and guarantees."
Anchorage Chair Phillip Cave said, in the canned statement, that "Anchorage is impressed with the underlying quality of the business." Former Myer executive Nick Aboud has been appointed CEO.
Woolworths' two statements to the Australian Stock Exchange on the deal both mention the fact that 4500 people work for the chain and implies the sale is good news for those folks. Anchorage's statement makes no such mention. ®
Sponsored: What next after Netezza?