Cisco scores AU$38m NBN win
MPLS routers, switches and firewalls will power Australia's NBN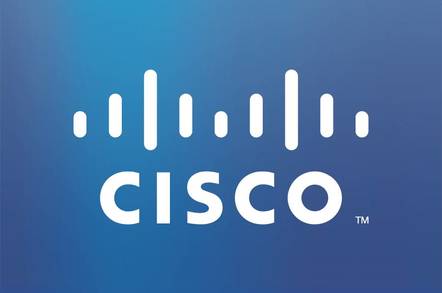 Cisco has sunk its claws deeper into NBNCo, after the networking giant picked up a tender to provide routers for the NBN's operational networks.
Cisco is already embedded in NBNCo's data centres, where its servers and networking kit sit alongside VMware software and EMC arrays. The new deal will see routers running multi-protocol layer switching deployed in what the company calls its National Connectivity Network (NCN), that links "depot, aggregation nodes and other key locations" to facilitate operational and provisioning chores.
NBN Co's executive general manager of Network Architecture and Technology, Tony Cross, is quoted as saying, in a hermetically-sealed statement, that "This equipment will enable communication between NBN Co's centralised operational staff and IT systems with the fibre, fixed wireless and satellite equipment situated at various locations across Australia. The remote control of this equipment, via the NCN, will allow new services to be activated and faults to be diagnosed and repaired quickly and efficiently across Australia."
Cisco has declared itself "thrilled" to have won the work, which is expected to involve up to five years of toil. ®