Broadband too costly in developing countries, says ITU
National network policy now all the rage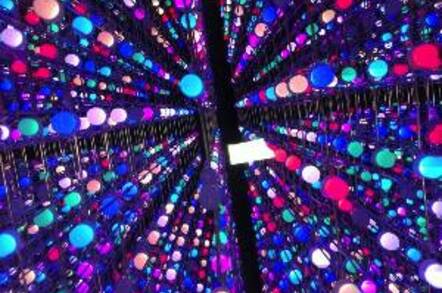 In a new report that digests international broadband policies, the ITU has found that services remain too expensive in many countries.
The ITU's Broadband Commission report (PDF here) has found that in 19 of the world's least developed economies – mostly in Africa – the cost of broadband exceeds average monthly earnings.
That contrasts with the Commission's target for entry-level broadband services to cost five percent of average earnings by 2015.
National broadband policy is an "in" topic worldwide, with the commission noting that 119 countries have some kind of policy in place, and another 12 are in development.
The league tables in the report contain few surprises. However, supporters of Australia's National Broadband Network and New Zealand's UFB network will be pleased to note that the policy places the antipodean nations among policy leaders like the US, and just behind Finland and Denmark (which are both aiming for 100 percent availability at 100 Mbps).
Interestingly, New Zealand (at number 13 in the world) outranked Australia (number 20) for mobile broadband penetration – the Land of the Long White Cloud as 53 subscriptions per 100 inhabitants compared to Australia's mere 42.8.
An interesting sidelight of the report is that English is increasingly being challenged as the default language of the Internet – Chinese content now nearly-equals content published in English, and is well ahead of the number-three language, Spanish. ®