HTC hawks fresh WinPho smartphones
Pieces of 8
HTC today unveiled its first Windows Phone 8 handsets, the 8X and 8S.
The HTC Windows Phone 8X packs a 4.3in, 1280 x 800 display protected by the extra-tough Corning Gorilla Glass 2. There's a dual-core 1.5GHz Qualcomm Snapdragon S4 processor under the hood, with 1GB of Ram, 16GB of storage, NFC and Beats Audio.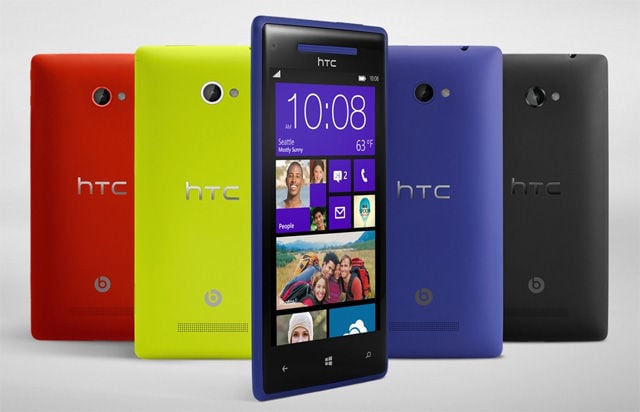 A major highlight is the handset's wide 2.1Mp front-facing camera, which will capture up to four people in a frame and supports 1080p video. An 8Mp snapper can be found on the rear.
Meanwhile, the HTC Windows Phone 8S drops specs down to a 4in display protected by the original Gorilla Glass, a 1GHz dual-core S4 chip, 512MB of Ram, 4GB of storage and a 5Mp camera.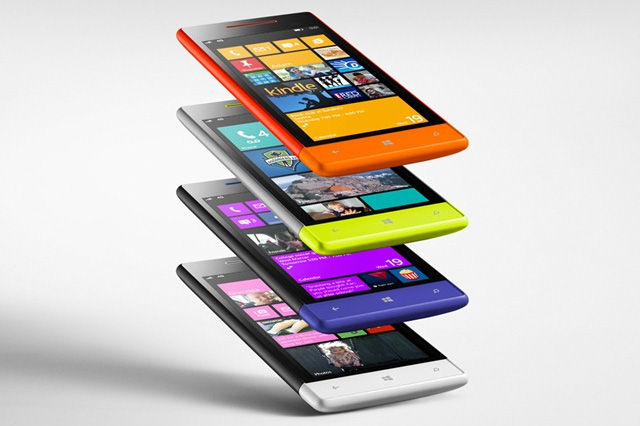 Both handsets go on sale in November. Prices have yet to be announced. ®