New European weather satellite reaches orbit
Euro space agencies forecast better forecasts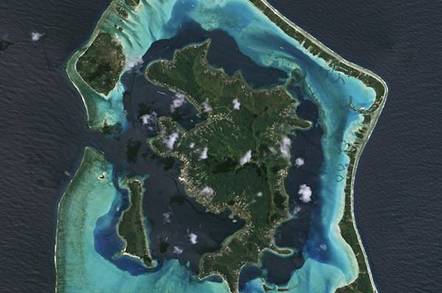 The European Space Agency (ESA) and European Organisation for the Exploitation of Meteorological Satellites (EUMETSAT) have announced the successful launch of a new weather satellite expected to provide a major source of data for weather forecasts.
Metop-B, as the bird is known, ascended on a Soyuz rocket from Kazakhstan's Baikonur Cosmodrome last Monday and entered its expected orbit 820km above Earth. EUMETSAT says it is now poised to take control of the satellite, before putting it through six months of tests it says are "aimed at checking the performance of the satellite in orbit and validating all products extracted from its observations."
The new satellite replaces Metop-A, which is was launched in 2006 but is now running low on fuel, which makes it hard to make optimal observations. The satellite was nonetheless responsible for 26% of the data used to create numerical weather predictions. That made Metop-A the single largest source of data for forecasters, with the higher-altitude Meteosat, US satellites and sources like weather balloons also helping out. Metop-B will operate while its predecessor still works, but as it is newer is expected to generate better data and therefore help meteorologists to create better forecasts. A third Metop satellite, Metop-C, will launch in 2017.
The Metops are part of a collaboration between US and European space agencies that sees both use some of the same instruments in their respective weather satellites. Data is also shared.
The new Metop is not the only new European space effort of recent weeks, as the new SPOT 6 earth obseervation satellite has also gone aloft. Built by Astrium and launched from India, the new satellite will operate in a constellation with with the forthcoming Spot 7 and Pleaides to collectively deliver the capability to view any spot on earth to a resolution of about 50cm. Spot 6 was launched on September 9th and has lower-resolution kit aboard, but has already beamed back pictures such as the view of Bora Bora below. ®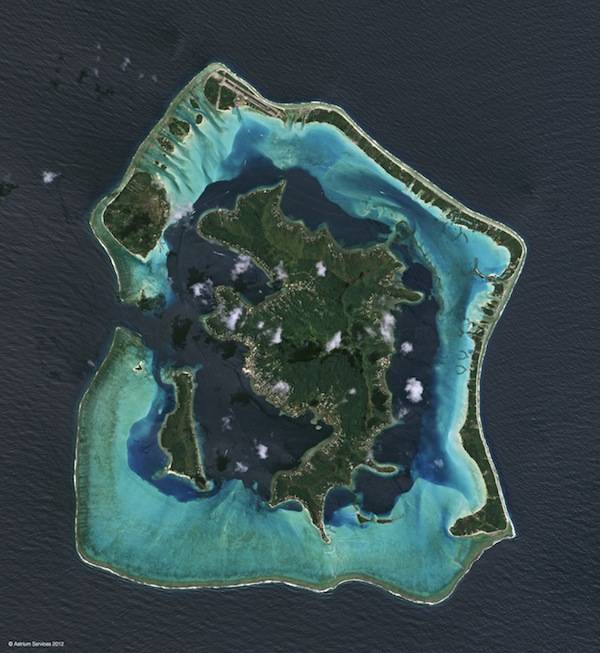 Bora Bora as seen from the new Spot 6 earth observation satellite. Image copyright Atrium.