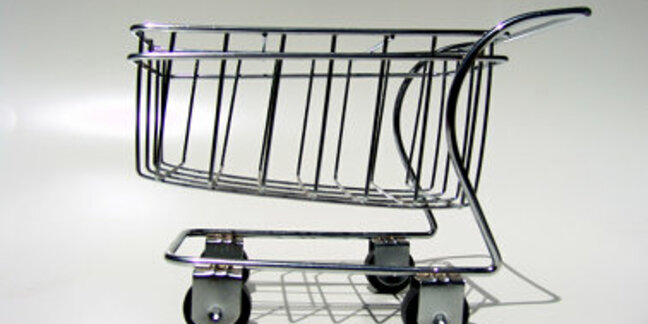 Cloud and network integrator Redstone made a bid today for troubled managed services provider (MSP) Maxima, valuing the firm at £9.9m.
The all-share deal between the AIM-listed firms equates to a 38 per cent premium on Maxima's market cap. Including the MSP's net debt of £3.9m at the end of May 2012, the acquisition represents an enterprise value of £13.8m.
"The enlarged group will benefit from enhanced scale, an enlarged client base with increased cross-selling opportunities, a broader technical offering and a reduced cost base," said Richard Ramsay, Redstone non-exec chairman.
The acquisition comes more than a year after Maxima revealed months of talks with several suitors had ended, and almost a year to the day since it brought on board M&A specialist Ian Smith as non-exec director.
Smith then replaced Maxima chairman Kelvin Harrison in October last year. Smith is also a director at Redstone and helped to improve its flagging fortunes by closing or selling off parts of the business that had been deemed "non-core".
A carve-up of the business looked to be on the cards – Maxima had fingers in a number of sectors – and in February it offloaded the Document Management, Intellect and Microsoft reselling units to stupidly named m-hance for £6.8m.
A buyer for the core managed services unit was sought, but no successful bidder was forthcoming until now.
London-based Redstone expects to raise £3m before expenses by placing new Redstone shares on the market. The funds will be used to pay for the costs associated with the acquisition, working capital and integration.
By combining the two businesses, Redstone is forecasting cost savings in the region of £2.3m.
Cutting overheads is a pre-requisite for the new owner judging by the look of Maxima's prelim figures for the year ended 31 May 2012.
Maxima booked a loss from continuing operations of £6.6m in the 12 months, albeit lower than the £7.8m in reported a year earlier. Sales fell to £28m from £32.7m. ®
Sponsored: How to simplify data protection on Amazon Web Services