BT gets postcode knickers in twist, plants Shoreditch on Mount Everest
And the Silicon Roundabout is nowhere to be seen!
A website set up by BT to help its customers track the progress of when their local telephone exchange will be souped up with superfast fibre broadband goodness is currently displaying a dodgy bug in the postcode checker.
Anyone typing in N1, which is the postcode for Islington, north London, will instead be greeted with a map of the city of Bloemfontein in South Africa.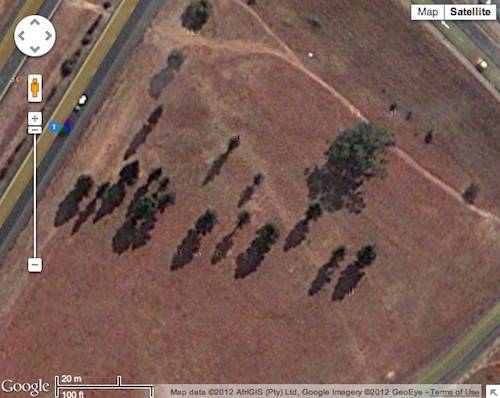 An apparently barren Islington bereft of theatre-goers and Tony Blairs
The same thing happens when the E1 postcode, which covers parts of east London including Aldgate, Mile End, Stepney and - gasp - Shoreditch, is typed in into BT's site. But this time we're cheerily relocated to Mount Everest, where we doubt any telephone exchanges operate.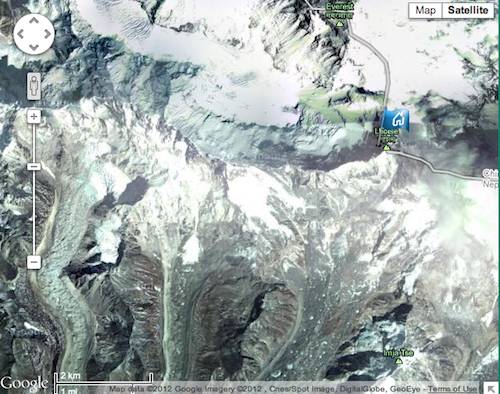 Hang on, has the Bongster relocated to Silicon Mount Everest?
And we could go on, west London's W1, for example, brings us all the way to Algeria. The flaw isn't just restricted to postcodes ending in the number one, either.
Wood Green's N22 takes us on a journey of discovery to the good ol' US of A in Jacksonville, North Carolina.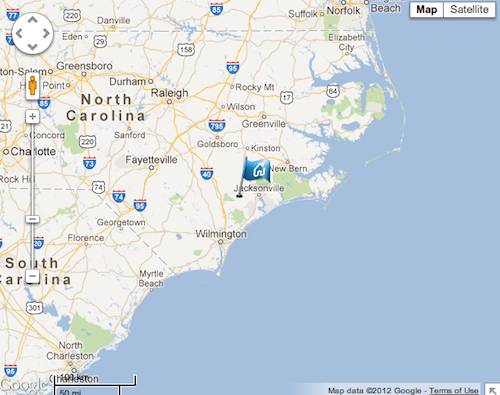 Grey N22 finally granted some Florida sunshine
Of course, that's not to say that every postcode is screwed. Here's a zoomed-out shot of SE16 showing the correct map and information about the status of exchanges in that part of London.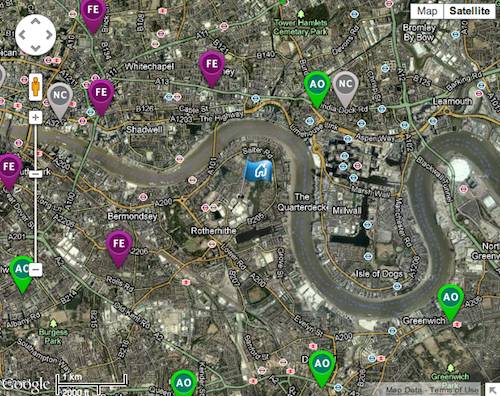 BT has used Google Maps to display the geographical information. It might want to have a word with the Chocolate Factory about its system, or else speak to the developer who designed the "Where and when" website without first testing that the thing actually works as stated.
The Register has kindly notified BT of the cockup. So we apologise in advance if the system is now working correctly, or else has altogether slipped offline...
Skiing beanie hat tip to reader Malcolm Melville for alerting Vulture Central to BT failing its GCSE geography exam. ®
Sponsored: What next after Netezza?