XMA taps up industry veteran to run City office
Former BT Engage IT exec Chris Leigh lands at reseller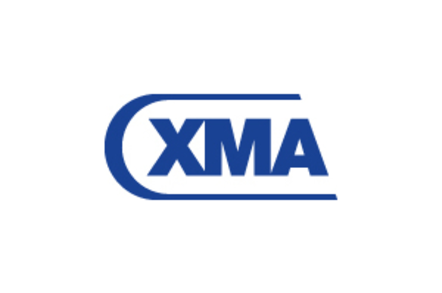 XMA has set up an office in the heart of the capital to boost its corporate business in the locale, headed up by channel veteran Chris Leigh.
The Nottingham-based firm, owned by distributor Westcoast, already has offices in Nottingham, Theale, Scotland and Wales.
The London office, based in Gracechurch Street in the square mile, has so far recruited 22 staff – including former BT Engage IT southern sales director Gavin Kilpatrick who is understood to have left the firm in May.
A spokesman at XMA confirmed that Leigh, who was chief operating officer at BT Engage IT until last autumn, when he was made redundant by the firm, will run the new office.
XMA, like all other public sector-focused resellers, saw a massive impact on its top line from the government's austerity measures and is sensibly trying to boost its sales with the private sector.
The firm lost a huge chunk of sales in calendar 2011 due to the tightening of the public sector purse, down 17.4 per cent to £116m.
In a director's report with the results, XMA said it had seen "great success from a number of government initiatives" in 2010 that "were not continued in 2011".
XMA was unavailable to comment further at the time of writing. ®