Cable offers to shower UK biz in taxpayer gold to stimulate growth
Govt-backed bank may pump bioscience, tech sectors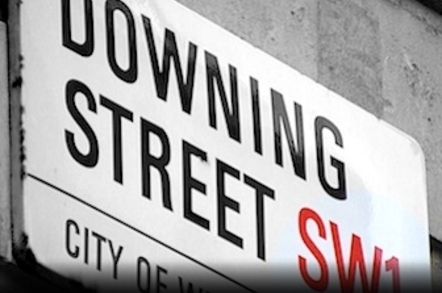 Blighty's Business Secretary Vince Cable pulled back the curtains on his new biz investment bank this morning.
While outlining plans for the state-backed pile 'o public cash, which would provide capital to companies, the Liberal Democrat minister efforts so far to kickstart the economy were laissez-faire - and said his bank dream marked the start of orderly long-term investment in the private sector.
"Government makes decisions every day that affect the British economy, but has for too long done this in an ad hoc way", said Cable, speaking at Imperial College in London. "Government needs to be more like business, by making strategic plans and sticking to them."
The good news for the science, engineering and technology sectors is that Cable wants them to get a lot of the cash. In addition to the pool of capital available, the Business Secretary wants to pump extra investment into areas including "advanced manufacturing, knowledge-intensive traded industries, and the enabling industries".
British biotech companies received a special boost with the promise of a new Innovation and Knowledge centre in synthetic biology, adding to the £180m already available to boffins who want to turn their life-sciences research into commercial products. And there will be two prizes set up to reward bright ideas in the field of energy efficiency.
Cable also announced a separate £165m pot of money to teach workers new skills in a scheme called the Employer Ownership Pilot. The first round of £67m will go to 34 companies including Siemens, BAE and power plant construction firm Doosan.
BAE and Siemens got a particular mention for drawing up training that would benefit employees further down in their supply chains as well as those directly on their own payrolls.
The biz sec said:
On a recent fact-finding trip to Germany I saw first hand how forward-thinking companies were enjoying the benefits of training their supply chain companies, so I am particularly excited that we have received a number of bids to do the same in the UK.
A second round of funding will be handed out in October. A project involving Network Rail, BAE and Rolls-Royce will address the increasing demand for engineering skills, while also aiming to double the number of female apprentices. ®