More 'iPad Mini' tat pics leak ahead of Apple's big unzip
Rumour mill in overdrive for 7in tablet
Rumours that Apple will launch an "iPad mini" at its unveiling event tomorrow intensified today after more pictures of cases leaked online and retailers started advertising screen protectors for a 7in slab.
Mobile accessories manufacturer TeckNet has already touted packs of display protection sleeves that are supposedly "only suitable for the new iPad Mini".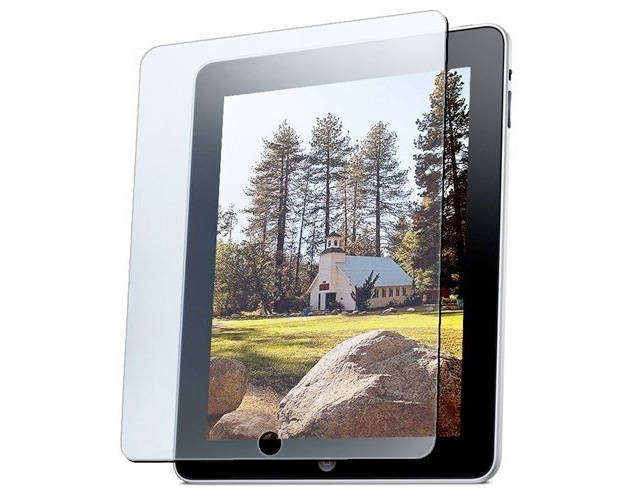 The ultimate value packs - which come with 6 units - sell for £3.99 on Amazon. The web retailer emailed customers last night to promote the product, so while the slip could be a genuine gaffe on Amazon's part, many see it as a deliberate attempt by the Kindle Fire maker to derail the launch of Apple's rival slab.
The appearance of accessories for rumoured Apple hardware is by no means proof that such products are a certainty, but the evidence is mounting - particularly after last week's iPad mini backplate leak.
Further images of the smaller slate's casing, as well as supposed housing for the iPhone 5, made its way online through Flickr user Michael Rou last night.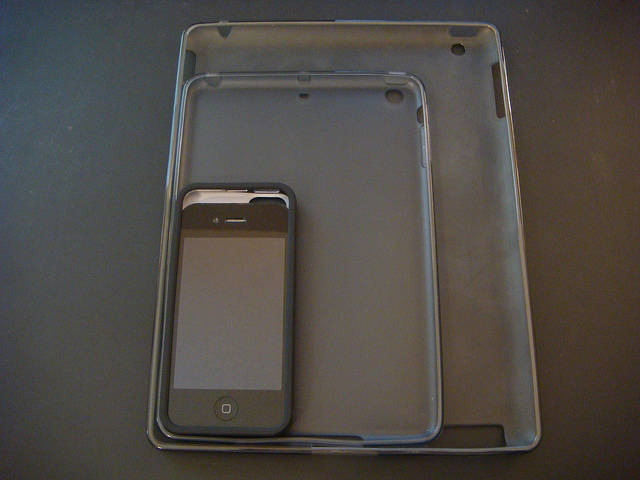 The shots compare the iPhone 4 and current iPad with cases for both of Apple's supposed forthcoming hardware.
It remains to be seen whether these leaks are indeed genuine, but we only have to wait until tomorrow's event in San Francisco for official confirmation. The world's fanbois wait with bated breath. ®