Channel legend Howard Strowman dies
CEO at Westcoast Asset Management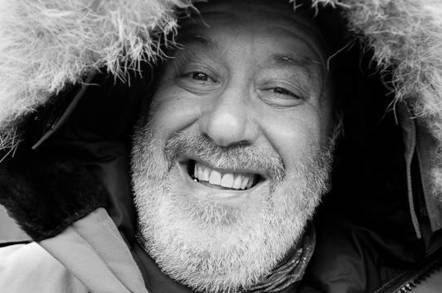 Howard Strowman, the colourful channel veteran and CEO at Westcoast Asset Management (WAM), has died from injuries sustained in a motorbike crash.
The accident happened in North Wales on Sunday, September 9, and after being airlifted to hospital, Strowman went in to intensive care. He died on Tuesday morning.
In 1973, Strowman single-handedly started the excess inventory sector in the nascent UK IT industry by founding PST Holdings, a company that became WAM in March 2004 when it was acquired by Westcoast, the leading UK IT distributor.
He was 67 and is survived by his wife Trina and two sons Max and Jack, who both work at WAM. ®