Windows 8 to grab iPad market share wrested back from Android
Google, watch out for MS not Apple, says analyst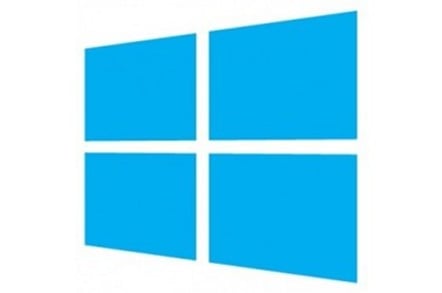 Windows 8 will dent Apple's dominance of the tablet market, but it's biggest impact will be to hold Android's growth back.
So says market watcher Canalys, which reckons some 207m tablets will ship in 2016, around half of them iPads of one size or another. In that year, tablets will account for almost a third of all personal computer shipments.
Android will be found in around 35 per cent of the tablets that ship that year, a share largely unchanged from now.
Preventing the Google OS from grabbing a share from Apple is Windows 8, though it will only have a share of 17 per cent or so by 2016, the researcher believes.
So it'll be Microsoft taking share from Apple, not Google.
Canalys reckons Android can increase its market share, but only if "vendors make radical improvements to the overall user experience". It highlights Amazon's "tight integration of hardware, software and services" in its Kindle Fire family as a case in point. Likewise, though to a lesser extent, what Google is doing with the Nexus 7.
Indeed, because of what Amazon has done, Canalys thinks the online retail giant will be Apple's key competitor.
Geographically, the US is expected to dominate pad shipments, with the volume more than doubling to 88m units in 2016. China is expected to be the second largest country market, with shipments of around 20m. ®
Sponsored: Practical tips for Office 365 tenant-to-tenant migration