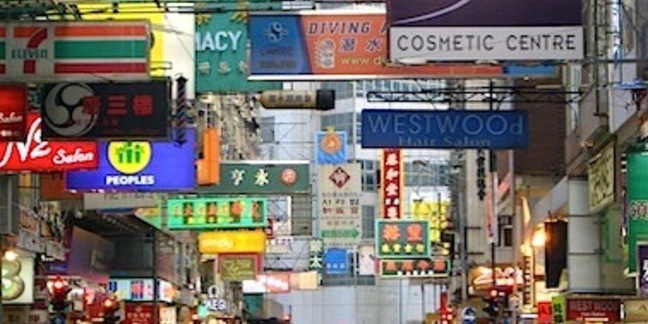 Digital piracy just got another kicking after China's largest e-commerce marketplace Taobao struck a deal with the Motion Picture Association (MPA) designed to cut the number of copyright infringing goods sold on the site.
Taobao is often described as the eBay of China, offering a C2C environment where small firms and individuals can sell their wares in virtual storefronts.
Unfortunately for parent company Alibaba, and much to the chagrin of the creative industries, it and others like it have been viewed as a notorious haven for pirated goods.
In fact, the US government had Taobao on a blacklist of over 30 online and physical markets worldwide blamed for facilitating the trade of copyright infringing goods.
That all looks set to change after Taobao and the MPA signed a Memorandum of Understanding (MoU) which will include measures such as removing any infringing products from the listings, working with police to pursue persistent offenders, and ensuring all sellers have a valid "Publication License".
Alibaba Group VP John Spelich said the following in a canned statement:
The Taobao Companies are committed to setting an example regarding respect for intellectual property, and this MOU demonstrates that continuing commitment. Our takedown system is designed to help intellectual property rights owners protect their rights in accordance with relevant laws and is consistent with systems of other leading e-commerce platforms around the world, but we welcome the consultation with MPA as a way of sharpening the focus and operational approach of that commitment.
The MPA is the international arm of the Motion Picture Association of America (MPAA) and represents virtually every major studio and entertainment company, including Disney, Paramount, Sony, Twentieth Century Fox and Universal.
The MoU will be welcomed in Hollywood, where China is still seen as a major barrier in the efforts of traditional media and entertainment companies to enforce copyright in a web-enabled age.
The last major milestone agreement in this space was probably the deal inked by Chinese search giant Baidu and music labels Sony, Warner and Universal which saw the firm pay to provide licensed copies of songs on its site, rather than link to pirated versions. ®
Sponsored: Ransomware has gone nuclear