Motorola outs Jelly Bean friendly phones
Razr gang
While Nokia was showing off its new Windows Phone 8-based Lumias, the Google-owned Motorola Mobility was unwrapping three Android 4.0.4 Ice Cream Sandwich smartphones from its Razr line.
The Razr M, which is destined for a worldwide release, follows the trend toward bigger screens. It has a 4.3in panel, though the handset is narrower than rival offerings, Motorola claimed, because the display goes (almost) edge to edge. It's a qHD panel - so 960 x 540 pixels.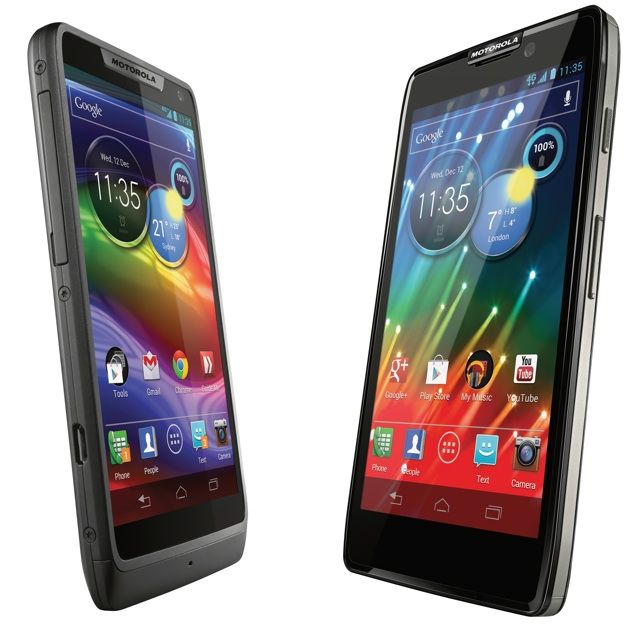 Razrs M (left) and HD
The Razr HD has a 4.7in, 1280 x 720 screen, as does the Razr MAXX HD, which is a Razr HD with a bigger battery - enough for 32 hours' operation, the vendor claimed. That said, the HD gives you a full day's operation, so it's no slouch in this department. Both have an 8Mp rear camera and a 1.3Mp front-facer. The M has an 8Mp camera too, but only a 0.3Mp job for video calls.
All three are backed with a kevlar battery hatch cover and fronted by Corning Gorilla Glass.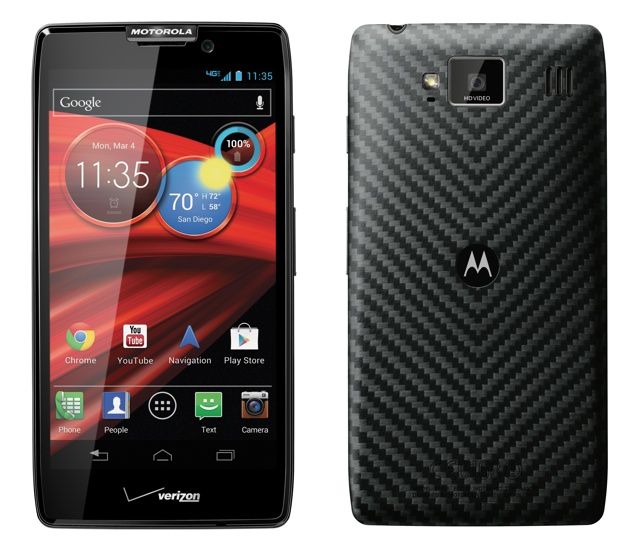 As we say, they will all run ICS initially, but Motorola has promised Jelly Bean upgrades "soon".
The LTE-enabled Maxx HD will be US-only releases initially, but the M will be available globally in HSPA form. Ditto the HD, which will also be available with LTE. Special developer-centric versions of the M and HD will also be made available with unlockable bootloaders and, if so opened, no warranty. The developer M will cost $550 (£346) and ships next week. ®
Sponsored: Beyond the Data Frontier