The BBC's mobile iPlayer app will now let users download content for watching later – provided they have an Apple device of course.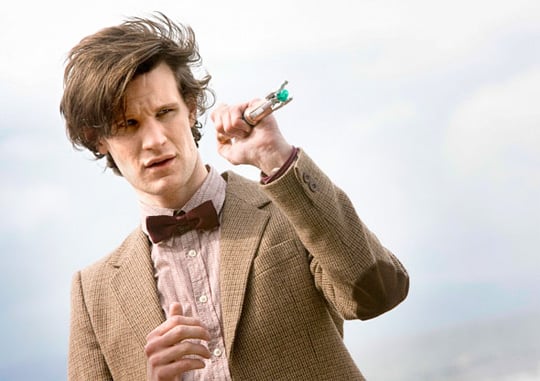 Lucky fanbois can nab last night's episode of EastEnders or the latest Doctor Who for perusal at their leisure for up to 30 days, though once they've started watching they only have a week to finish.
Fandroids can expect to see the service on their Droid devices in that vaguest of time periods, "soon".
Beeb fans will be able to download multiple programmes to watch once they're out of Wi-Fi or 3G range as the broadcaster seeks to tap into the millions using their tablets and phones to access the iPlayer.
In its early days, iPlayer offered time-limited downloads intended for viewing on full-fat computers rather than mobile devices, as many home internet connections weren't adequate to the task of carrying video. As time has gone by, streaming has become the norm even for mobile kit - but of course you can't stream if you don't have a WiFi or 3G-or-better mobile signal.
"With mobile downloads for BBC iPlayer, you can now load up your mobile phone or tablet with hours and hours of BBC television programmes, then watch them on the road, on the tube, on a plane, without worrying about having an internet connection or running up a mobile data bill," Daniel Danker, GM of programmes and on-demand for the BBC, enthused.
The Beeb's foray into downloadable services is pretty timely considering rival broadcaster ITV said at the start of July that it was planning to release popular old dramas like Inspector Morse and Brideshead Revisited for download, priced at around 99p an episode. ®
Sponsored: Webcast: Simplify data protection on AWS