Huawei, ZTE hit with ITC patent probe
US authorities heed patent trolls' throaty call for action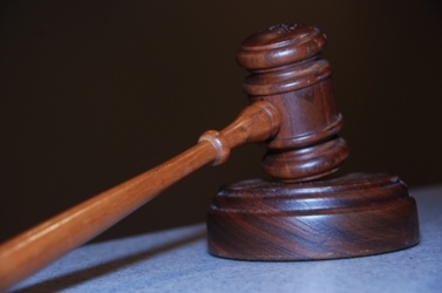 Chinese mobile comms giants Huawei and ZTE are in trouble with the US authorities again, this time as part of a wider patent investigation by the ITC which could result in some of their mobile device models being banned in the States.
The investigation, which includes 11 other big name tech companies including Acer, HTC, Amazon, Samsung and LG, was based on a complaint filed by three IP-related firms: Technology Properties Limited LLC, Phoenix Digital Solutions LLC, and Patriot Scientific Corporation.
A brief ITC release said the following:
The complaint alleges violations of section 337 of the Tariff Act of 1930 in the importation into the United States and sale of certain wireless consumer electronics devices and components thereof that infringe a patent asserted by the complainants. The complainants request that the USITC issue an exclusion order and cease and desist orders.
For ZTE and Huawei it will be yet another unwelcome distraction in the US. The two are already under investigation by the US House of Representatives Intelligence Committee of allegations the Chinese government is subsidizing the price of kit they sell in America.
In addition, the FBI is investigating ZTE over allegations it illegally flogged equipment made by US tech firms to Iran and then tried to cover-up its actions.
Huawei has also found it tough going in the States. It was force to drop a proposed $2m (£3.1m) acquisition of server firm 3Leaf Systems and saw a deal for network firm 3Com scuppered thanks to government pressure.
As a result, handset sales for the two are particularly important for growth in the US market, so the ITC case would appear to be pretty high stakes already.
ZTE last week announced that although revenue grew 15.2 per cent in the first half of 2012 compared to a year ago, its profits plunged by nearly 50 per cent.
Huawei did better but still saw its profits drop 22 per cent over the same period.
"ZTE is aware of this investigation and are actively preparing to respond to the suit," a spokesperson told The Reg. "We hope to seek reasonable solutions based on the rules of mutual respect and mutual benefits."
Huawei could not immediately be reached for comment. ®
Sponsored: Detecting cyber attacks as a small to medium business