Apple impasse sees China Mobile buy own speech tech
How can we bring the iPhone to China's largest 3G carrier, Siri?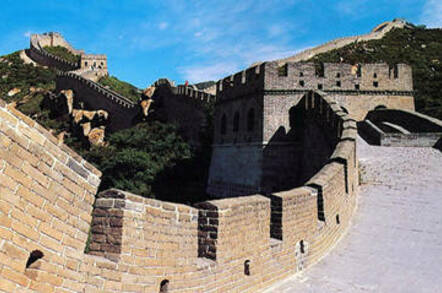 China Mobile has made a defensive move against Apple's plans to launch a Chinese version of Siri by courting its own speech recognition investment.
The carrier is poised to make a strategic investment or acquire local voice recognition technology firm Anhui USTC iFlytek.
The iFlytek technology is widely used in Android devices, which help users to search and react on mobile phones through voice requests.
Flagging its Siri-esque intentions at the release of its most recent financial results, the carrier revealed that profit growth has slowed to a glacial pace due to the high cost of acquisition of new smartphone users. Despite a sagging result the telco giant still boasts 683.1 million subscribers. While China Mobile has the largest subscriber base, its share of 3G users has dropped to 38% at the end of June, from 44% a year earlier.
China Mobile and Apple have reached an impasse on negotiations to bring the iPhone to its 3G network.
"Both China Mobile and Apple are willing to pursue cooperation but we cannot reach consensus during the discussions," China Mobile CEO Li Yue said.
The speech recognition target, Anhui USTC iFLytek Co, halted trading (PDF) on Friday for a "coming strategic investment announcement."
Founded in 1999, iFlytek has 5,000 partners in China and a 70% share of the Chinese-language voice recognition market.
China Mobile has confirmed that it has entered into preliminary discussions with iFlytek for potential subscription of new shares in the Shenzhen-listed company on a non-public offering basis.
"We believe there is a great potential in voice applications in mobile internet. With iFlytek's technology and our scale, we can achieve more collaborative effects in the mobile internet market," said Yue. Earlier in the month an industry group branded, the Speech Industry Alliance of China (SIAC), was formed backed by China Mobile and 18 other parties including Huawei and China telecom to focus on Chinese-language voice technology.
Last month, China's biggest search engine Baidu also launched its own path into the speech recognition act launching a specialist lab to develop and innovate on new platforms.