Ten phones for seniors
Mobiles for mature intercourse
Emporia RL1

Emporia vies to be the major name in the senior mobile market and has been at it for a long time. The company is massively experienced in making easy to use mobiles and one of the few which has been successful in selling phones to major networks. The RL1 is just such an achievement, a phone sold through Vodafone.
While it has a great high contrast display and big buttons it's a bit of a senior lie phone with no hearing aid support or emergency button. The docking station can be wall mounted, which is an incentive to put it by the front door so that you have a charged phone when you go out.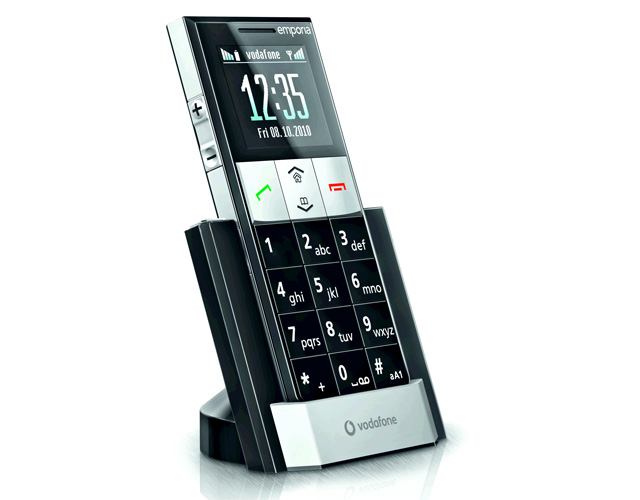 Geemarc CL8400

Geemarc specialises in all kinds of products for the hard of hearing and has a number of fixed and mobile phones in its portfolio. Best thought of as a cheap alternative to the Doro, the buttons and font are larger but the build quality isn't as good.
Alas, the GUI is nowhere near as intuitive to use and the row of quick dial keys below the screen are easily confused for the soft keys. The slider on the emergency button makes it harder to press by mistake and easier to turn off than a conventional button. The audio and ringer are exceptionally loud.