Speaking in Tech: VMware is building the Death Star
The Empire strikes back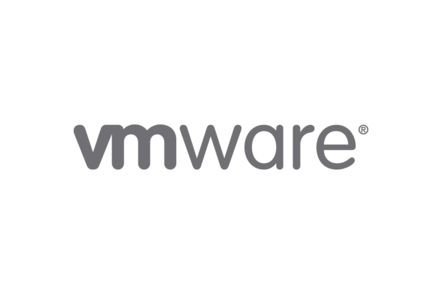 Podcast

The "Stack Wars" are on and VMware is adding the final touches to its ultimate weapon ... Your hosts Greg Knieriemen, Ed Saipetch and Sarah Vela chat to special guest Dave Graham of Juniper Networks this week and discuss VMware's latest moves, Cisco's reactions, Google's Nexus 7 and more in the latest edition of our enterprise tech cast.
VMware doesn't clarify CloudFoundry spinoff rumours
Potential spinoff could come with risks
EMC and VMware in big executive shuffle
Gelsinger takes over at VMware and the cross-pollination of VMware and EMC
Are incremental enhancements in vSphere going to be enough?
VMware buys Nicira
Cisco can't be happy
Does Cisco make its own acquisitions now?
Open standards based vs proprietary standards
Software defined networking (SDN) will come to the enterprise
Cisco and HP could be making moves
Dell is leapfrogging through acquisitions quickly
VMware's pricing strategy might undermine its vision
Quick review of the Google Nexus 7
Google Now is absolutely awesome
Nexus 7 is not behaving well right now
Listen with the Reg player below, or download here.
Podcast Subscriber Links
Subscribe through iTunes
Subscribe through Google
Subscribe through Stitcher