Google Nexus 7 blighted by brightness blunder
'Seriously wrong' claims expert
Google's Nexus 7 tablet has been warmly welcomed all round, however one display specialist claims the fondleslab's screen has something "seriously wrong" with it.
Raymond Soneira at DisplayMate Technologies claims that while the tablet's LCD panel has much to offer, the calibration of display parameters - usually performed through firmware - is "way off", which makes images appear washed out.
"They looked like over exposed photographs with missing highlights, reduced image contrast, and weak colours," said Soneira in a DisplayMate blog post.
Apparently, there is a 25 per cent compression of bright image content – considered a substantial amount for a tablet such as the Nexus 7.
While some of the more inexpensive display manufacturers utilise compression intentionally – to artificially increase a display's brightness – Soneira reckons Google has just been incompetent here and has "messed up a really nice display".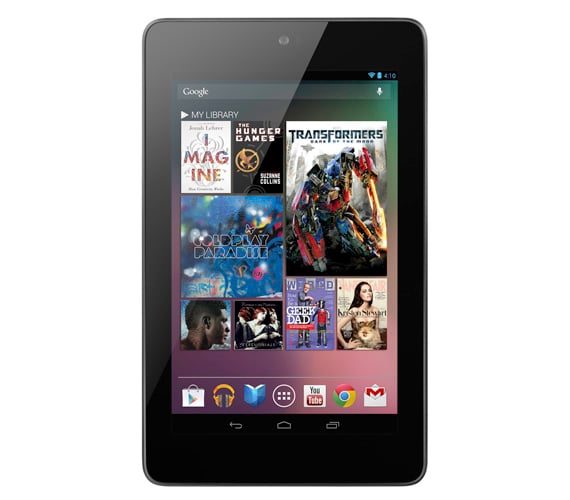 The issue supposedly affects all displayed images, but is most prevalent on photographs and video. Soneira does suggest a software update might fix the problem, though.
You can read our own views on the Google Nexus 7 tablet here on Reg Hardware. We were rather fond of it. ®