EC probes 13 resellers over global optical disc drive CARTEL
Fingered for bid-rigging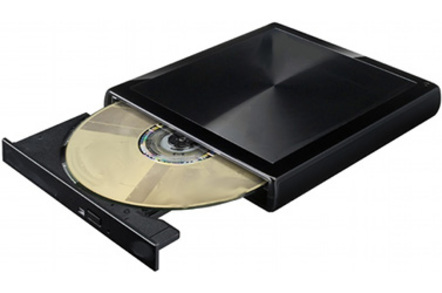 Thirteen optical disc drive resellers are being investigated by the EU on its suspicions that the firms may have broken antitrust laws and artificially suppressed the price they paid for the drives.
The resellers are suspected of acting as a worldwide cartel for at least five years, the European Commission said, laying out its case that the resellers had been "bid-rigging" - collaborating with each other to control the prices of the drives they bought in from the two main drive manufacturers.
Bid-rigging occurs when bidders collude on their offers for a certain contract so that a pre-arranged company will win.
The Commission said that bid-rigging is one of the most serious breaches of antitrust rules. If found guilty, each company will be liable for a fine amounting to 10 per cent of its annual turnover.
Optical drives are used to read and write CDs, DVDs and Blu-Ray discs in laptops, desktops and servers. Reducing competition in the supply chain can drive up end prices for customers.
The 13 resellers fingered in the investigation have been notified and been given time to present the Commission with a defence. ®
Sponsored: Detecting cyber attacks as a small to medium business