Ten... PC games you may have missed
Who needs consoles, eh?
Product Round-up It's been pretty dry – unlike the British weather – for big title PC games since October, Star Wars (now free to play) and Diablo being the only exceptions. With the amount of time people are spending indoors this summer, I am surprised gaming companies aren't rushing titles out in hopes of seeing the money pour in.
The games set to raise the PC gaming benchmark in terms of graphics and gameplay will be Bioshock Infinite and Company of Heroes 2 coming 2013. In the mean time, I imagine Guild Wars 2 is going to have a bloody fight with The Secret World and Neverwinter for top MMO of 2012.
Jagged Alliance: Back in Action

Jagged Alliance 2 along with Fallout 2 are two of my favourite PC games. Turn-based gaming seems to have gone out of fashion and even Xcom has decided to sell out and go first person. Jagged Alliance Back in Action is an exception to this trend – it hasn't sold out and has kept its originality. My only moan is that neither the script or characters have evolved.
Back in Action uses a new approach to the turns based system using pauses and timing for issuing orders to your mercenaries. It is worth a look as it has remained an excellent strategy game, both demanding and rewarding. I will always be a fan of Jagged Alliance as the game gives you time to reflect and have a cup of tea and there is none of the arghhhh of Dawn of War 2.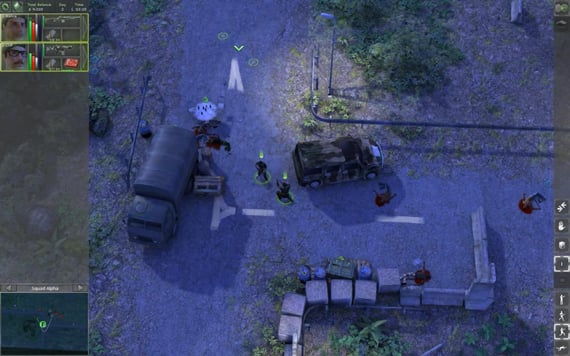 Reg Rating
75%
Price
£40
More info
BitComposer Games
Total War: Shogun 2 - Fall Of The Samurai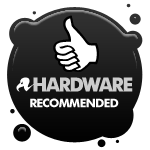 Set 250 years ago and after more than 250 hours of game play, I was apprehensive of Total War: Shogun 2, as its predecessor had sapped away so much of my spare time last year. Fall of the Samurai addresses western influence and expansionism in the East. British, French or US troops bring their Steam powered gun boats into play allowing for an intense experience on the high seas. This feels like a standalone expansion as the inclusion of the other two islands of Japan really adds to the experience.
The new railroads come in handy with this bigger map even, though I can't build my own. Giving myself a modern make-over was fun with the new avatar options. Totally what I would expect from Creative Assembly: a beautiful and captivating game, full of bugs. If you have a high spec machine run it on Ultra to see limbs fly in some seriously bloody battles.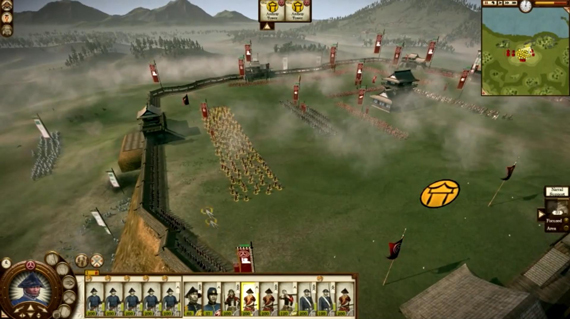 Reg Rating
90%
Price
£35
More info
Sega