As promised, AMD posts disappointing financial results
And don't get your hopes up for next quarter, either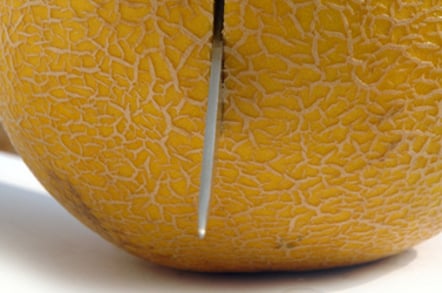 AMD has released its financial results for its second quarter 2012, and as they had warned earlier this month, revenues dipped by 11 per cent from the previous quarter, hitting $1.41bn.
"Overall weakness in the global economy, softer consumer spending and lower channel demand for our desktop processors in China and Europe made the closing weeks of the quarter challenging," said AMD president and CEO Rory Read when announcing the numbers.
The disappointing results don't merely reflect a quarter-to-quarter decline. Revenues were also down by 10 per cent when compared to the second quarter of 2011, which saw revenues of $1.57bn.
Net income for the just-completed quarter stood at $37m, resulting in a earnings per share of a mere 5¢. That also compares unfavorably with the same quarter of last year, which saw net income of $61m and an EPS of 8¢.
Undaunted – well, that's what he's paid to be – Read put a favorable spin on AMD's prospects. "We remain optimistic about our core businesses as well as future opportunities with our competitively differentiated next-generation Accelerated Processor Units (APUs)," he said. "Our recently launched Trinity APU continues to gain traction with customers."
Don't expect things to turn around for Intel's li'l competitor. As Read warned, "We expect headwinds will continue in the third quarter." ®