Speaking in Tech: Did Yahoo! suddenly get ... interesting?
Plus: Post-Katrina IT culture in New Orleans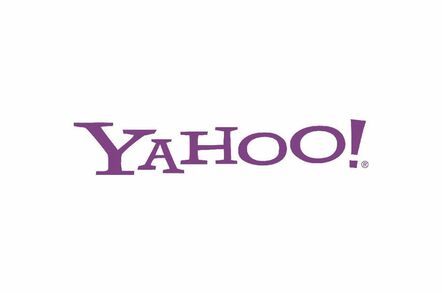 Podcast

Host Greg Knieriemen – sans trusty sidekicks Ed Saipetch and Sarah Vela – brings you a piping hot, brand spanking-new podcast wrapping up all the latest in enterprise tech in an easy-to-digest chat with a squirt of social media, lettuce optional.
This week he chats to Christina Weil, district director at network support firm Centre Technologies, about The Big Easy, Yahoo!'s new CEO, cloud computing and more.
Yahoo! shocks everyone, lands Google's Marissa Mayer as CEO
Mayer brings strong product experience
One of the most visible personalities at Google
Yahoo! all of a sudden becomes interesting
GigaOm: EMC and VMware to spin off CloudFoundry?
Does VMware/EMC have to spin off CloudFoundry to be competitive with with Google, Amazon and Microsoft?
A new identity for cloud computing?
Greenplum could be part of spin-off
Dell Acquires Quest
Greenplum and Quest overlap and compete directly against each other
Post-Katrina disaster recovery in New Orleans
The IT culture has changed - and so have the data centres in New Orleans
Google Nexus 7 arrives
In the voice game, Google Now beats Apple Siri
Siri doesn't know the Cajun names
Tablet is probably not the most practical for voice recognition
Christina gives up her iPad
®
Listen with the Reg player below, or download here.
Podcast Subscriber Links
Subscribe through iTunes
Subscribe through Google
Subscribe through Stitcher