Valve to raise Steam for Ubuntu
Zombies let loose on Linux
Valve has confirmed that Steam will launch on Linux, with an Ubuntu port of the 'iTunes for PC games' download service set to roll out alongside zombie thriller Left 4 Dead 2.
The company used the first post on its new Valve Linux blog to reveal that it is currently refining the software, optimising L4D2 to a suitably high frame rate and porting other Valve titles to the Linux version of the Steam client.
Unfortunately, it didn't say when we can expect to get our hands on it.
When Steam for Linux does go live, it'll be available on Ubuntu 12.04, chosen due to its popularity among gamers and developers. If successful, Valve will consider extending Steam to additional distros.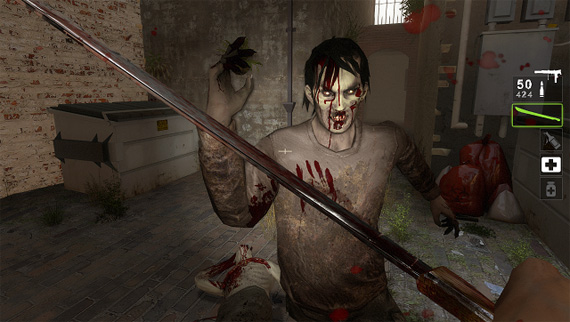 Looking for another slice?
In April this year, one Linux hardware site claimed Steam would come to Linux after it saw the software in action at the Valve HQ.
The news is great for Linux lovers, as success for Valve could could encourage other games developers to support the platform too. ®
Sponsored: Beyond the Data Frontier