Exit the Dragon: Barracuda Network CEO stands down
Security solutions firm might become bigger fish – Dean Drako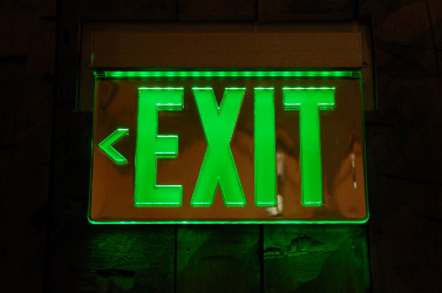 Barracuda Networks co-founder and CEO Dean Drako is to quit, the content security appliance vendor has confirmed.
During the past nine years Drako was a constant, also serving as president and chairman but from the middle of next week he will hand control to three fellow board members on an interim basis.
Fellow founder and CMO Michael Perone, CFO David Faugno and director Gordon Stitt will take over his duties under the "Office of the CEO" while they search for his permanent successor.
Drako, who will remain on the board and plans to hang around to help out with recruitment, hinted the privately held operation may go public.
"Barracuda now has the technology, user community, and growth ramp to be a thriving public company," said Drako.
It claims to have 150,000 customers worldwide, nearly 1,000 staffers and 10 offices around the globe flogging its security hardware across 80 countries. ®
Sponsored: Becoming a Pragmatic Security Leader