Ebuyer on the naughty step for fondleslab promo cock-up
ASA told 'it was the new guy's fault'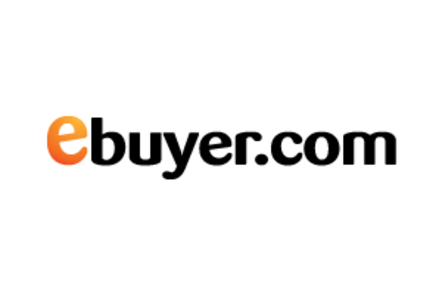 Ebuyer has been rapped for a "misleading" tablet promotion and ordered not to repeat similar claims of cost savings in future.
The Advertising Standards Agency gave the online IT bazaar a stern ticking off after receiving a complaint about an email sent to customers touting the Storage Options' Scroll Extreme Tablet PC.
The mailshot was headed "SAVE £120…£179.99", while on the website the promo stated the slate was £178.98 inc vat with a figure of £299.99 crossed out and "Save £120.01" displayed on the page.
The complainant demanded to know whether Ebuyer's ad was misrepresentative or could be substantiated.
The ASA confirmed the reseller had amended the page, and stated: "[Ebuyer] said they had misunderstood the advertising rules and had new staff. Ebuyer said the complainant had raised a valid point."
The complaint was upheld. The watchdog added: "We had not seen evidence that the 'was' price of £299.99 was a genuine previous selling price and that the advertised savings of £120 and £120.01 were therefore genuine. In the absence of such evidence, we concluded that the savings claims were misleading."
"The adverts must not appear again in their current form," the ASA stated. "We told Ebuyer not to make savings claims in future unless they were in a position to demonstrate that they were based on genuine previous selling prices." ®
Sponsored: Becoming a Pragmatic Security Leader