Microsoft to lob out Windows Server 2012 by September
VMware v Redmond: Now it's personal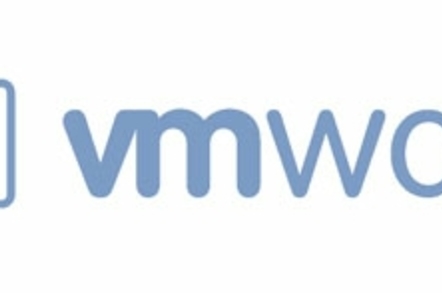 WPC 2012 Microsoft is releasing Windows Server 2012 a month ahead of Windows 8 and will be aggressively promoting it against virtualisation rival VMware.
Satya Nadella, president of Redmond's server and tools business, said that Server 2012 will be handed out to manufacturers in August and go on general availability in September – a month before Windows 8 and four months ahead of x86 Windows Pro platforms.
Nadella, speaking in his keynote presentation on the second day of Microsoft's Worldwide Partners Conference (WPC) in Toronto, promised the assembled resellers that his company will be pitching hard against VMware.
In a combined marketing effort with the Azure team entitled "Switch to Hyper-V", the Server 2012 team will produce tools to help companies shift from VMware to Microsoft code. With 73 per cent of companies planning some sort of shift to the cloud, the market opportunity was huge, Nadella said.
"Our goal at Microsoft continues to be what it was in the early days when we were birthing the client server era, which is to build a broad, consistent, comprehensive software driven platform that enables you as partners to bring your applications and services so we can drive more value to customers," he added.
Azure and Server 2012 could outperform anything VMware offered, he claimed. Virtual machines each capable of handling 1TB of memory and 64 processors could transfer data at 1GB/s, he said. The demo team showed a virtual machine running a million IOPS, and it was performance like this that would knock back VMware and allow resellers to virtualise pretty much anything, Nadella claimed.
Microsoft can talk the talk, but it's going to take more than words to win over VMware customers, and you can bet ex-Microsoftie Paul Maritz has a few tricks up his sleeve to counter Redmond's campaign. ®
Sponsored: Becoming a Pragmatic Security Leader